Blog
---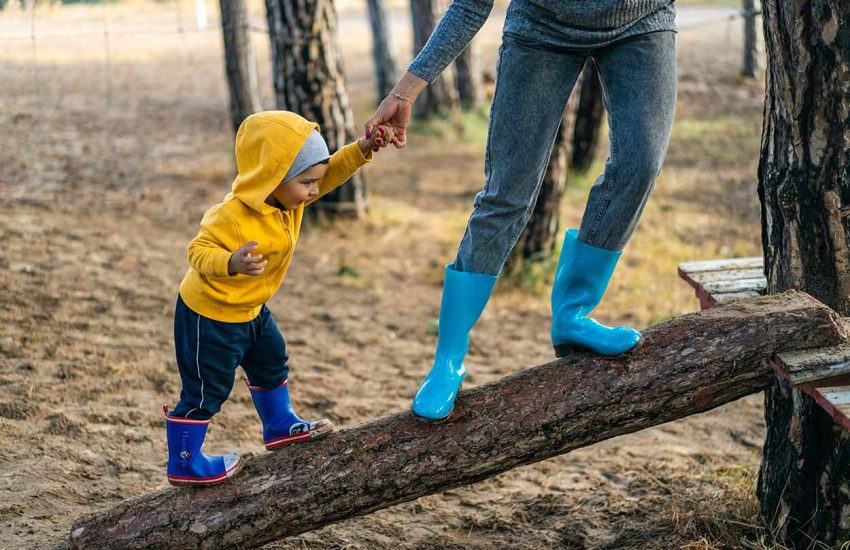 <------ back
Plan the best Mother's Day and rent an RV!
Posted on Apr 22, 2021
She will love it, trust us!
Mother's Day is right around the corner. While flowers and chocolates are nice there is no better gift than spending some quality time with the mothers in your life. Covid-19 may have shut down most international destinations and cruises, but that doesn't mean travel is off the books. As the leading provider of RV rentals in California, the experts at Expedition Motorhomes know about the many benefits of California RV rental road trips. There are countless beautiful places to visit in your Los Angeles motorhome rentals. After just a day exploring The Golden State you will soon realize why LA motor homes can help create the best Mother's Day.
Maximize Family Time
Arguably the best thing about securing a Calabasas RV rental for Mother's Day is the amount of built-in family time that goes along with it. Not only are you able to comfortably travel together with your family, but once you arrive at your destination it's all fun and games. You can escape the hustle and bustle of the city. By escaping even just a little bit into the woods and away from outside distractions, the bond between your family will grow immeasurably. So, it is time you book your Los Angeles travel trailer rental. Playing games, enjoying home-cooked meals, exploring the outdoors, and sitting around a campfire provide the perfect backdrop to show the mothers in your life just how much you love them.
Create Shared Experiences and Memories
One of the most important things about Mother's Day is setting aside quality time. Your aim is to create shared experiences and memories that you can forever cherish. Nice dinners and flowers are fine gestures, but to truly create a shared experience with your mother or the mother of your children there is no better way than to get a Calabasas RV rental and explore the inspiring California landscape. From the coast to the mountains and all points in between, there are endless opportunities to use your RV rentals to create memories that will last a lifetime.
Treat your Mother like a Queen on the Road
Spa days, hot springs, and massages are other classic Mother's Day options. Just because you are out on the road in your Los Angeles motorhome rentals doesn't mean you need to forego these traditions. If you would like to treat the women in your life like queens this Mother's Day, there are plenty of places to do so sprinkled across the Californian landscape. In fact, you may find that the spa that is nestled in the redwoods or the massage therapist working next to a cool ocean breeze is even more rejuvenating than the urban spa you visit more regularly.
No matter the size of your family, Expedition Motorhomes has the Calabasas RV rental for you. With the largest fleet of RV rentals in Southern California, we guarantee to have a motorhome to fit your family, budget, and specific needs.
Give the experts at Expedition Motorhomes a call. Let us help you celebrate the moms in your life in a truly unforgettable fashion. Book your California RV rental today, and treat your family to a good time!