Blog
---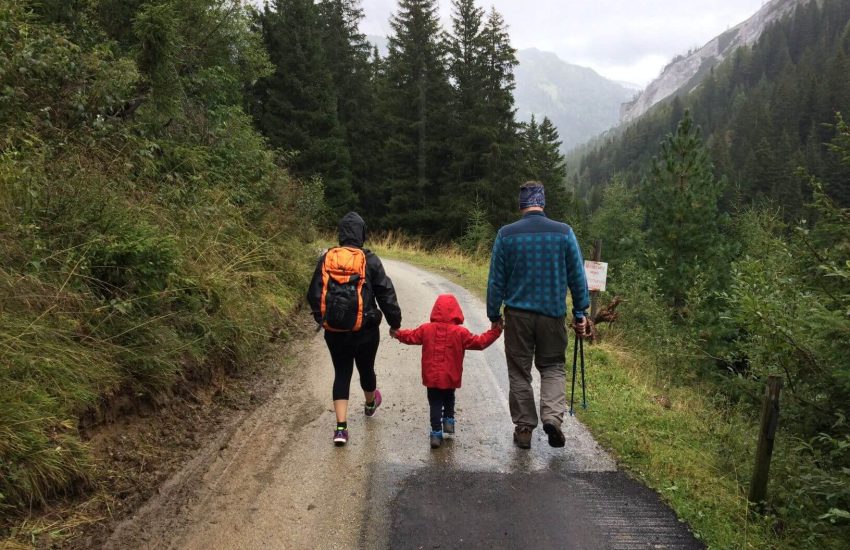 <------ back
Inexpensive Family Trips
Posted on Aug 12, 2020
Inexpensive Family Trips
It may be hard to believe, but we're already halfway through summer. While the world is certainly a different place this summer than last, there are still many safe, responsible, and fun adventures to be had before the cooler fall months start to encroach. By its very nature, seeing the country by Los Angeles motorhome rental is a safe and responsible way to explore while still adhering to public health guidelines. As the leader in Los Angeles RVs rental, the experts at Expedition Motorhomes are here to help you make the most of what is left of the summer season in the healthiest, most enjoyable, and most affordable way possible. Los Angeles motorhome rentals provide a great way to stay socially isolated from others and do so in a way that won't break the bank – especially at a time when so much is unknown. If you are hoping to get out on an adventure with the family this summer but are especially financially cautious in these trying times, check out these four inexpensive family trip ideas to help you get the wheels turning.
California is home to nine national parks – scattered from the southern part of the state all the way up through the Sierra Nevada Mountains in the north. Many of these parks are still open, albeit operating and lower capacity with fewer facilities open. Still, national parks remain one of the top destinations for those with Los Angeles RVs rentals. The America the Beautiful pass only costs $80, and it will allow you access to all of the country's national parks for an entire year after purchase. If you visit just a few in California, the pass pays for itself. If you visit any others over the course of the year you'll quickly understand why some people consider this the best deal in the country.
Build an Itinerary Around Free Days
Paying for your entire family to explore museums, zoos, or other public spaces can really add up. Thankfully, many of these institutions boast free admission to certain age groups or demographics on certain days of the week or the month. With a little bit of extra planning, you can successfully build a road trip itinerary that will include stops at some amazing sights on days that could prove to save you hundreds of dollars in the long run.
Explore the National Forests
Twenty of the country's 154 national forests are located in The Golden State and make up much of the public land in California. There are a handful of national forests right on the outskirts of Los Angeles, and they paint even more of the coastal and mountainous landscape as you explore further with your Los Angeles motorhome rental. In contrast to national parks, national forests have free entry with nominal fees for certain campgrounds. While some facilities will be shutdown this summer there are thousands upon thousands of acres to explore, and you can generally do so for little to no additional cost. Just because these natural areas haven't been designated as national parks doesn't mean they are not worth visiting. In fact, many outdoor enthusiasts prefer these protected areas to the parks themselves.
Camp in Parking Lots to Really Save Some Cash
Lastly, if you're not above it, places like Wal-Marts and rest areas will allow roadtrippers to camp overnight in their parking lots. While decidedly not fancy, if the ultimate goal is just to get out and see some of California without spending unnecessary cash this is a great option. You can get the family out on the road, spend your days adventuring at destinations of your choosing, and set up camp for the night somewhere a little more urban. There is still plenty of opportunity to have fun in the evening while hanging out playing games, watching movies, or relaxing in your home on the road.