Blog
---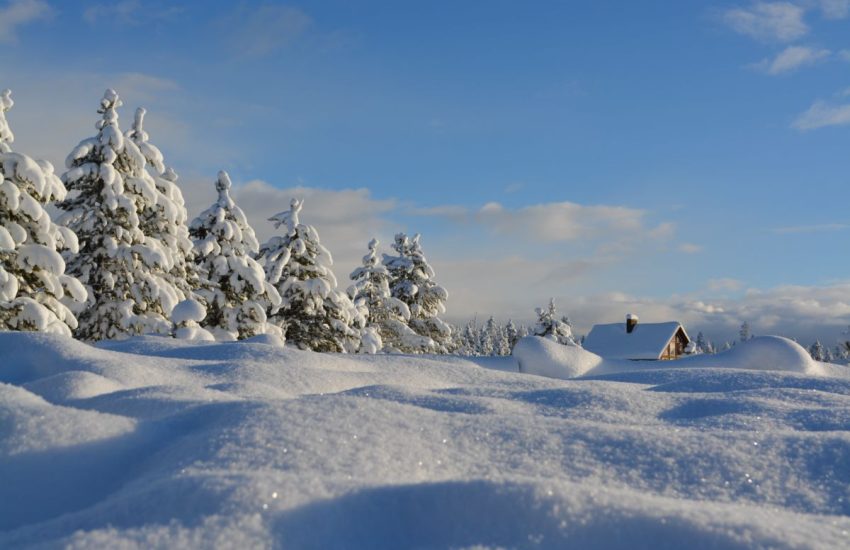 <------ back
Six Driving Tips for Winter RVing
Posted on Dec 28, 2020
Reserving a Calabasas RV rental and taking off on a Los Angeles motor home road trip in the wintertime can be a great idea for many reasons. RV rental prices generally are a bit lower in the non-peak season. There are fewer cars and California motor home rentals on the road. Campgrounds generally have more availability, and parks and destinations are less crowded. Of course, depending on where you plan to take your Los Angeles motor homes rental, there are some special concerns worth noting when winter hits. While the experts at Expedition Motorhomes – the leading provider of Southern California motor home rentals – will have taken care of all winter maintenance needs here are six driving tips to help ensure safe and fulfilling LA motor homes road trips this winter season.
Keep a Watchful Eye on the Weather
More so than in the summertime, keeping an eye on weather forecasts is imperative in winter. Paying attention to forecasts and the radar will allow you to actively avoid winter driving conditions in your Los Angeles motor home or adequately prepare for them so you are not caught off guard.
Get Comfortable Driving Before you Enter a Winter Environment
Next to keeping a close eye on the forecast, getting comfortable behind the wheel of your Calabasas RV rental is crucial for safe winter driving. Before taking your California motor home rentals into the wintery mountains of California, put in some practice on the streets and highways of SoCal.
Double Check the Tires
The experts at Expedition Motorhomes will be on top of this but, still, it is always a good idea to check the traction on your tires before heading into winter. Bringing a pair of tire chains along is also a good idea, in case you and your Los Angeles motor home find yourselves driving over any exceedingly icy or snowy mountain passes.
Use your Low Beams
If driving your Los Angeles motor homes rental during a snowstorm, remember to avoid using your high beams. High beams reflect off of snow and can harm your eyes. If you can, avoid driving at night as best you can in winter as the darkness in combination with potentially slick roads can cause a real problem.
Pack Accordingly
Winter driving is as much about being prepared for the worst as it is about navigating the road system safely. If something were to happen – an accident, closed road, breakdown, etc. – you want to be sure that you and your family have all the things you need to stay safe, warm, and healthy for potentially extended periods of time. Extra warm layers, freshwater, food, and first aid kits are a must, and traction pads, shovels, and headlamps can help get you out of a bind should your Calabasas RV rental get stuck.
Practice Flexibility
One of the many perks of a Los Angeles motor home road trip is the virtually unlimited freedom you have in choosing an itinerary. This becomes especially important in the winter, as inclement weather can kick up at any moment. When planning your trip, plan to be flexible in case winter storms do impede your initial trajectory. If you have a Plan B and Plan C in your back pocket, then pivoting at the last moment will just be part of the adventure!
Winter is an excellent time to hit the road in LA motorhomes, and no one has a better selection with more affordable RV rental prices than Expedition Motorhomes. From weekend getaways to month-long escapes, we have you covered! Give us a call for more winter driving tips or to reserve your perfect road trip vehicle today!