Blog
---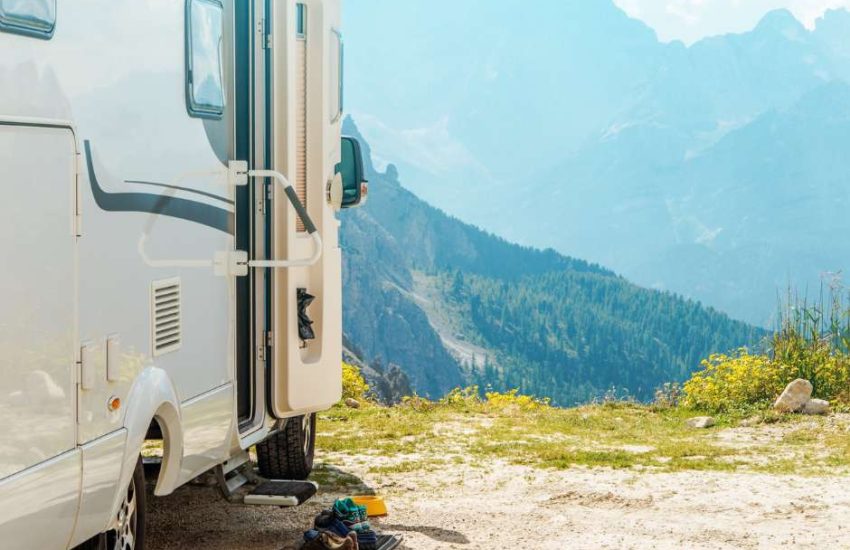 <------ back
Off-the-Beaten-Path Destinations for a Summer Motorhome Trip
Posted on Aug 18, 2023
There are countless reasons why an RV road trip in California is one of the best vacations you can take. Quality time with friends, affordability, and the freedom of the road all make reserving a motor home rental in California one of the best ways to spend your summer vacation. Of all the many reasons why a California RV road trip can be so magical, however, the allure of discovering lesser-known destinations on your road trip is truly icing on the cake.
With a full fleet of California RV rental options, Expedition Motorhomes is the leader in Golden State road trip adventures. The most popular California RV road trip destinations are popular for a reason, but visiting lesser-known attractions can provide even greater memories in the long run as you and your companions create a more intimate connection with the destination and each other. What follows are some helpful tips when visiting off-the-beaten-path locales, as well as a few of our California favorites.
Tips for Taking the Road Less Traveled in your California RV Rental
To truly make the most of avoiding crowds and exploring unique destinations, there are a few things to consider that can make your life much easier on the road. First, be sure that the destinations you pick out have RV-friendly options for parking and camping. Many state and national parks and forests offer incredible campgrounds, but not all of them are suitable for all RVs. When doing this research, it is also worth identifying what amenities these campgrounds have and what amenities you and your crew require. If you are okay without electrical or water plug-ins, this is perhaps less critical. Also, make sure of the national park length restrictions before you visit.
Some of the most spectacular places in this country are also located down the dirt or 4WD roads. As you could probably surmise, many California motor home rental options are not equipped to handle rough terrain. If a "can't-miss" spot happens to be located on a rough road, consider renting a tow-behind trailer instead of a full-fledged motorhome so you can leave the trailer at camp while the adventure continues.
Some Favorite Off-the-Beaten-Path Destinations
Of the nine national parks in California, a handful see far more visitors than others. If you are hoping to escape the crowds while also soaking in the natural wonders of The Golden State, the experts at Expedition Motorhomes recommend targeting Lassen Volcanic, Channel Islands, and Death Valley National Parks. If national parks aren't a requirement, California is also home to nearly 300 state parks – all of which see far fewer visitors each year than their national park counterparts. McArthur-Burney Falls Memorial State Park, Julia Pfeiffer Burns State Park (beautiful waterfalls here), and the handful of parks dedicated to Redwoods up and down the coast are just a few of our favorites. If amusement parks are on your road trip list, consider places like Knott's Berry Farm or the Santa Cruz Beach Boardwalk to avoid some of the larger crowds that flock to Disney or Six Flags.
If you are searching for a California motor home rental, look no further than Expedition Motorhomes. With decades of experience in the business and a fleet of RVs that boasts a size and style for everyone, there is nowhere better to start your California RV rental road trip than with us. Whether you have an itinerary in mind, would like some more off-the-beaten-path recommendations, or are ready to make a reservation – give us a call today! We're always here to help!