Blog
---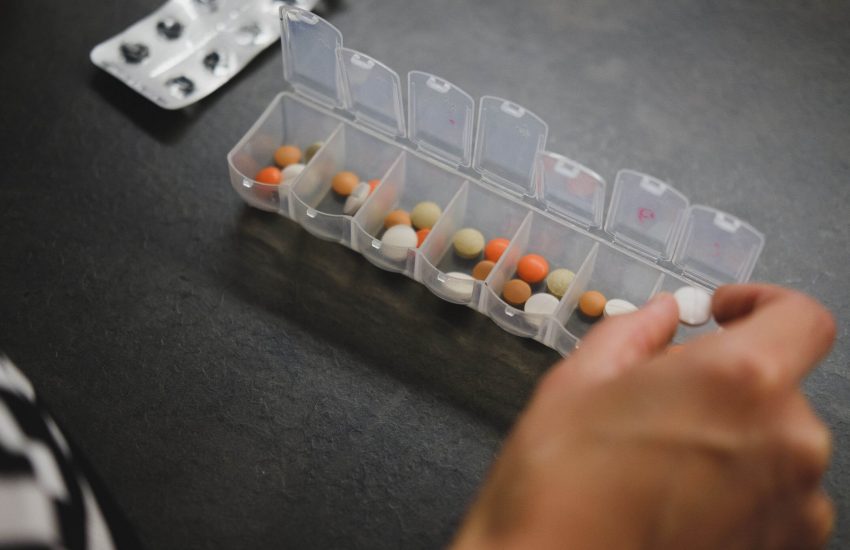 <------ back
How to Get Your Prescriptions on The Road
Posted on Oct 12, 2020
Vacations are meant to be relaxing and a good escape from everyday life, and there is no better way to achieve these goals than in with Los Angeles motor home rentals. As the top provider of rental motorhomes in LA, Expedition Motorhomes is always eager to help folks get out on the road and shake up the day to day with an unforgettable vacation. While renting a Los Angeles recreational vehicle and exploring The Golden State is guaranteed to provide you with the perfect escape, sometimes you need to keep up with certain life requirements from back home. Just because you are on a Calabasas RV rental trip does not mean you get to take a vacation away from your health. Keeping up with prescriptions on the road can be a bit of a headache without a plan in place, and at Expedition Motorhomes we have two major tips to help you get and stay on top of your prescriptions on the road.
Plan, Plan, Plan
Proper planning is the best way to ensure you have enough medicine while on the road in your Los Angeles motor home rentals. No matter the reason it is always a major letdown to have to shorten your LA motor home road trip, and it is an even bigger bummer if the reason was totally preventable. Before hitting the road in your California RV rental be sure to research the ins and outs of your specific insurance coverage and how that pertains to the laws in California or any other state you plan on visiting. Pharmacies do not have to give you an emergency refill if you were to run out, and your doctor legally cannot call in a prescription if the medicine you need is a Schedule II controlled substance. Take into account how long you will be on the road in your motor home. The best plan would always be to have your home doctor extend your prescriptions long enough to last the entire road trip with some wiggle room on either end, but that is not always the luxury.
Develop Solutions Before You Have a Problem
If you cannot have your prescription filled as far in advance as you need, now is the time to start thinking of creative solutions to that problem. Perhaps your Los Angeles recreational vehicle rental road trip is going to be for an extended period of time. If that's the case, maybe you could find a doctor in California that will serve as your primary care provider for your time on the road. Another possible solution would be to transfer your medical care to a chain so that all of your information can be easily accessible no matter where you travel. Finally, if you plan on being gone for a long period of time, consider having a family member collect your mail and send your prescriptions to you after they ship.
Prescriptions can be a hassle, and vacation is supposed to be anything but that. With proper planning and solutions thinking about your health on the road will be second nature, so don't let access to your prescriptions hold you back from an unforgettable Calabasas RV rental road trip. Whether you need an escape this fall or are already planning next summer's big LA motor home vacation, give Expedition Motorhomes a call. We never tire of helping folks get out and experience all that The Golden State has to offer.