Blog
---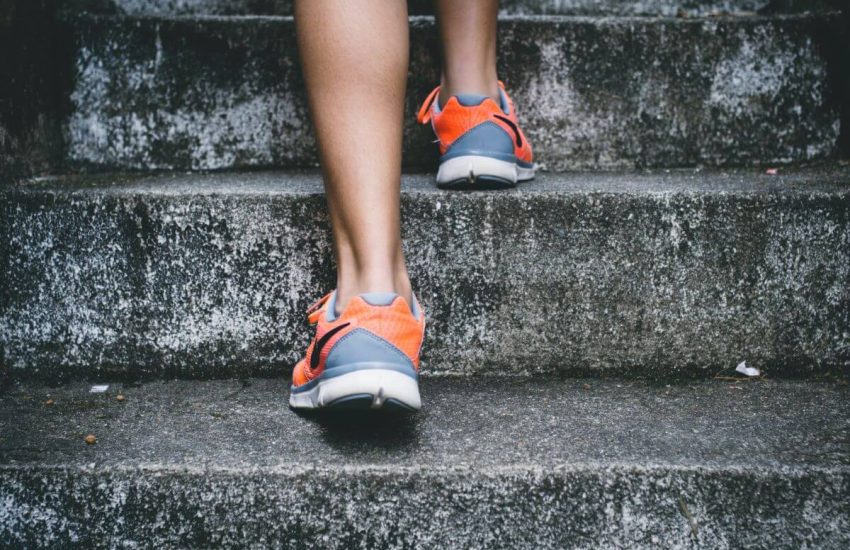 <------ back
Stay Healthy During Your RV Trip
Posted on Jun 04, 2020
The whole idea of taking an RV trip is to unwind and relax. If you're sick, it doesn't matter where you're headed, it's no fun. Being well is probably the most important part of any trip, especially right now. A virus is definitely the thing you don't want to bring with you. Here are our best tips for staying healthy while on the road.
How to Stay Healthy on the Road
Following some simple steps, you can stay healthy without sacrificing a fun and relaxing time. The same precautions and measures can be observed on your trip home. Common sense is still the key.
There are the same things you can do to assure any road trip is free from stress. Always make sure that you prepare ahead of time and that you are prepared for a variety of situations.
Plan Your Meals– It is always a good idea to pack the road trip snacks of your choice. By doing this you may be less likely to pick up snacks at roadside markets or fast food spots that aren't as healthy and nutritious. What makes a good road trip snack? One you can eat while traveling that doesn't require cooking and extensive cleaning up.
Sun Protection– Ever had a sunburn? The pain and damage can only be matched by regret. Even when you're traveling you can get a nasty burn from the window your sitting next to for hours. Sunscreen lotion is helpful, but you should be aware that sunscreen doesn't protect you from harmful UV rays. The right clothing and staying shaded are the best ways to protect yourself. Even on a cloudy day, you can get burned. All that considered, sunshine and fresh air are always good for what ails you.
Bugs: Bug bites not only cause pain and irritation, but they can also spread certain diseases. So, this is also a major part of staying healthy on the road. Bring EPA approved insect repellant. Find out which one works best for you. You may find a plant-based repellant that works well, but make sure you find one that works for you before setting out on your journey. Also, consider bringing campsite insect control devices.
Social Distancing: No doubt a term you have now heard frequently. This is actually why an RV vacation makes a lot of sense right now. The great outdoors is a safe and beautiful way to put some distance between you and the rest of the world.
Hand Washing: Hand washing is always a good idea obviously, but particularly now and while you are in an unfamiliar environment. Your RV rental has water for handwashing. Make sure to bring the soap. If you find yourself somewhere without either, like say a rest stop, the CDC recommends hand sanitizer. And it is always a good idea to bring extra jugs of water.
Expedition Motor Homes is your Best Choice
It's good to know that, although we know we have to be more cautious, there are still ways to safely spend time in the outdoors. An RV vacation is natural for distancing and protecting your family. The experts at Expedition Motorhomes thoroughly clean and sanitize every vehicle so that you and your family are safe from the transmission.