Blog
---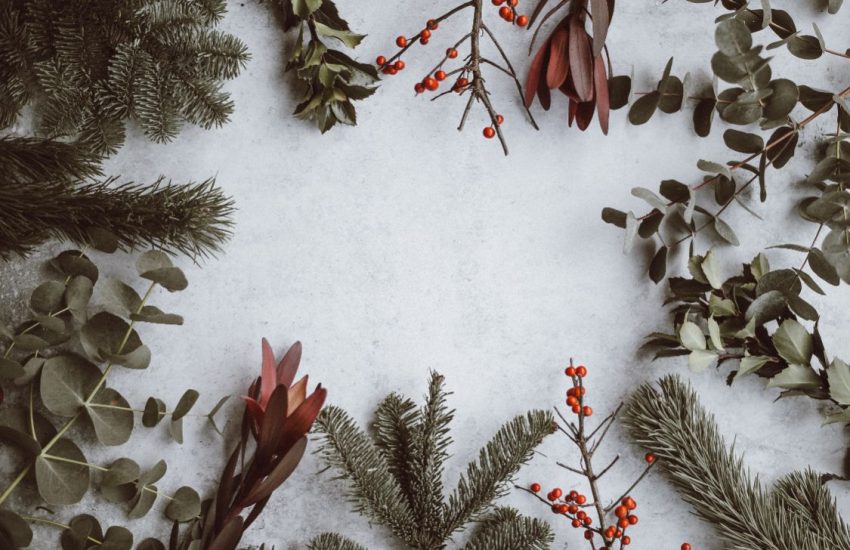 <------ back
Why You Should Rent An RV for Your Holidays?
Posted on Nov 06, 2019
Holidays Are the Perfect Time to Rent an RV
Seeing the United States is many times as interesting as visiting other countries, particularly from the comfort of an RV with the scenery going by. You and your family have the freedom of mobility with all the comforts of home. And vacations can be quite expensive if you're flying, staying in hotels and eating at restaurants.
The holiday season is a great time to go RVing. Campgrounds all across the country have transformed into beautiful holiday wonderlands. You can dress up your RV on holiday décor for the holidays, home is where your family is. No matter how your family rolls, there is a campground that is right for you. And you don't have to worry about airfare, airports, hotel reservations and availability. RV parks offer more than ever before. Campgrounds can be as small as a few dozen sites or as big as a resort.
Why You Should Rent an RV
You don't need to own an RV to enjoy your adventure. Now it is possible to rent an RV for weeks or even months at a time. And, renting an RV can let you know if it is right for you and your family, in-case you ultimately want to purchase. RV rentals have become extremely popular over the last several years. It is estimated that over 400,000 people by RVs each year. That's a lot of RVs. And so, offering their RV for rent has also become quite popular.
RV travel is a great way to get the family together to see the country but renting one through a dealership or rental chain can be problematic. It can get expensive and not all the vehicles are in the best shape. Renting from an RV owner is a great peer to peer solution. Once you select your RV from a huge marketplace, submit a reservation request. While the owner is checking on you, you can check on them. Once you approve each other you do a walk-through and go through all the details. All remaining questions are answered and there you go. Once your trip is over, fill the tank with gas and return the RV. It's easy.
With peer to peer networking, reputation is everything. They refer to it as reputation capital, and sometimes, it means as much as a credit rating.
Renting an RV is a Great Idea
Renting an RV is easy and very affordable. Some sites have rentals even as low as $10 per day! This means more cash going back to your family instead of hotels and restaurants. You're not confined to one place. You can go anywhere at any time. And, it's tough to beat sitting in an easy chair watching the beautiful scenery go by. And speaking of beautiful scenery, it might be important for you to know that RV vacations are more environmentally friendly than traditional vacations. And RV vacations allow you to visit the more interesting, or out-of-the-way places in America, instead of all the tourist traps.