Blog
---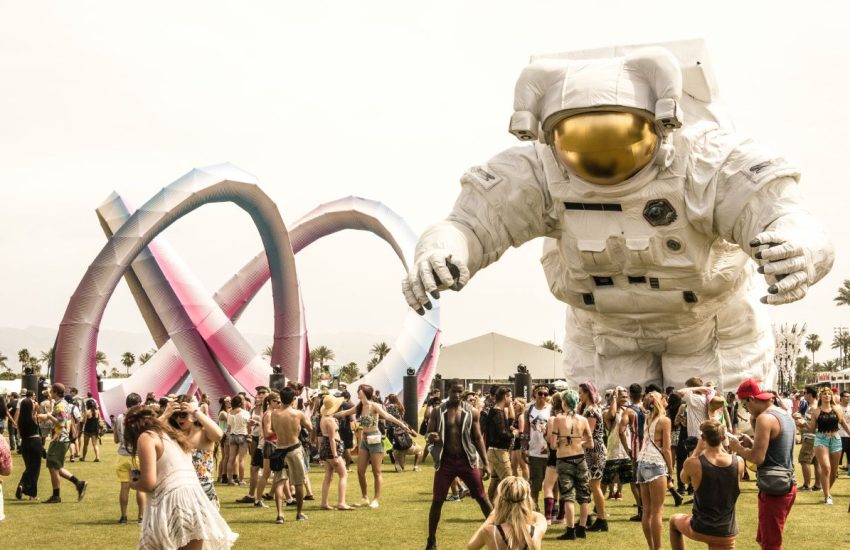 <------ back
Why you should get Los Angeles California RV Rentals for Coachella Music and Arts Festival
Posted on Mar 22, 2018
Each year thousands of music lovers and partygoers flock to California for two weekends in April to witness and participate in the Coachella Music and Arts Festival. This festival, being held April 13th – 15th and 20th – 22nd this year, has become something of a phenomenon and is certainly worth checking out if you are in the area. While most festivalgoers choose to camp onsite, we here at Expedition Motorhomes recommend exploring other options. There are plenty of beautiful and comfortable RV campgrounds just on the outskirts of the festival grounds that are perfect for Los Angeles California RV rentals. Continue reading to see why it can be nice to create a little space between you and the Coachella party epicenter.
Stay Refreshed
Perhaps the best part about taking Los Angeles California RV rentals to Coachella is the comfort and luxury that will allow you to maximize the fun you can have at the festival itself. Sleeping in a tent in a loud and party-driven campground isn't a great way to make sure you are fresh for the next day of music. Instead, when your day has come to a close at the festival, take the party back to a quieter RV park, and get some rest on your own terms. Many of the nearby campgrounds even offer shuttles to and from the festival so you don't have to worry about vehicles, parking, or designated drivers.
Eat Well
While there are plenty of vendors serving delicious food inside the Coachella grounds, staying with your Los Angeles California RV rentals on the outskirts is a great way to enjoy some nutritious, home-cooked food on your own accord. Whether you are starting the day off right with a big breakfast or wrapping things up with some late night munchies, preparing meals in your Expedition Motorhomes rental is a great way to eat healthy, save money, and add to the fun of the entire experience.
Enjoy Other Activities
Many of the nearby RV parks offer more than just a place to park your motorhome. A lot of these campgrounds have swimming pools, hot tubs, game rooms, fire pits, Wi-Fi, and other luxuries you simply will not have on the busy Coachella festival grounds. If you are looking to spice up your festival weekend with some added outside fun, there is no better way to do it than reserving a spot at a neighboring RV campground.
Over the past few years, Coachella Music and Arts Festival has become one of the largest music festivals in the U.S. The wide array of musicians playing in a gorgeous setting have a lot to do with this, but the entire festival experience is one to behold. To do so in comfort while still maximizing your fun, consider renting an RV for the weekend. Whether this will be your first or tenth time to Coachella, there is no better way to ensure you make the most of your festival weekend than with Expedition Motorhomes!