Blog
---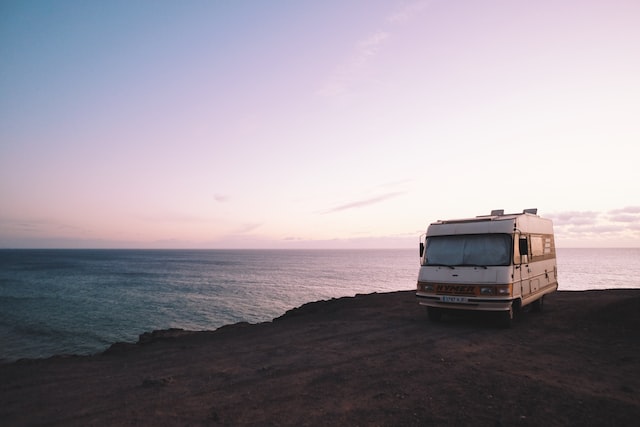 <------ back
Why renting with us is a great idea
Posted on Jan 16, 2023
Why Renting with us is a Great Idea
As the leading provider of California RV rentals, you don't have to ask us what we believe is the best type of vacation. California RV camping opens up a world of unlimited potential when it comes to exploration and adventure. Further, a California RV trip is the perfect way to spend quality time with those you care about as, together, you ramble up the road from one unforgettable destination to the next. There are many Los Angeles RV rentals available, but for the perfect Los Angeles RV trip, look no further than Expedition Motorhomes. With decades of experience in the industry, securing your California rentals through us is a no-brainer. Don't believe us? Read on to discover why renting with us for your California RV trip is great.
Safety First
Our entire fleet of Los Angeles rentals comes equipped with an emergency toolkit because your safety is our top priority here at Expedition Motorhomes. Emergencies don't happen often with our clients and vehicles, but you definitely want to be prepared when they do. As such, we have taken the necessary first steps in equipping each vehicle with safety equipment for your California RV camping adventure.
Work and Keep in Touch from the Road
We seem to be living in the remote work revolution, with more and more companies allowing employees to do their jobs from anywhere. With Expedition Motorhomes, all of our Los Angeles RV rentals are equipped with free wifi meaning you can effectively work while on an adventure should you so choose. On the flip side, if you are on a proper vacation, our reliable and free wifi will enable you to easily keep in touch with those you need to back home.
Customizable
Each of our Los Angeles rentals has some level of customization available, allowing you to pick and choose just what you want and need on your California RV trip. Give our office a call to discuss what add-ons are available for your vehicle, and we will be more than happy to customize the rental to your exact specifications.
A Full Fleet for Every Need
Finally, as the leading provider of California RV rentals, we take special pride in the size and variety of our vehicle fleet. There is a motorhome for every need and budget – each varying in size, style, and cost. With a full suite of options – including travel trailers and Class A, B, and C motorhomes – we are certain to have the perfect vehicle for you. Whether you are traveling with a big family or just yourself, staying in the front country or heading to the boon docks, Expedition Motorhomes have you covered.
Simply put, Expedition Motorhomes is the best in the business. Where we offer basics for free, many competitors up-charge for everything. Customer service and satisfaction is a top priority for our passionate team at Expedition Motorhomes, and we'll stop at nothing to ensure a great experience for all of our clients. Whether you have a trip on the books or are looking for a road trip adventure sometime in 2023, give our team a call – we're here for you!