Blog
---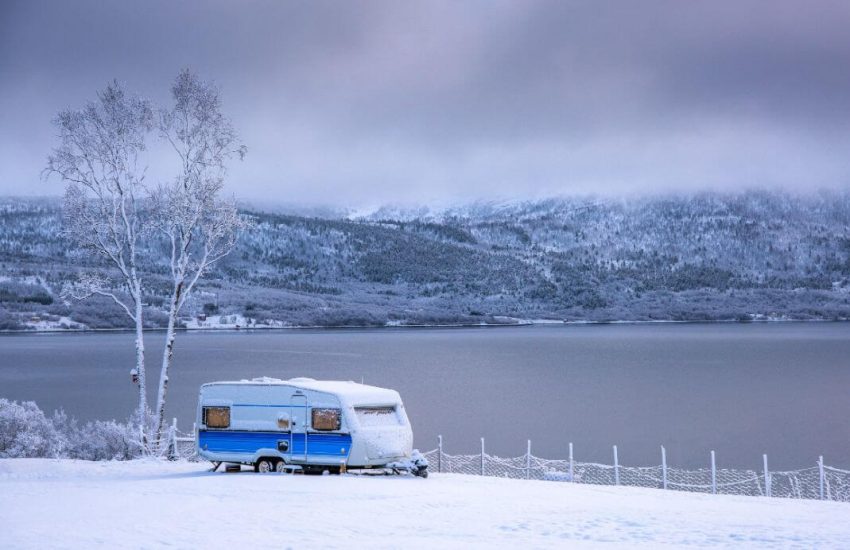 <------ back
What is the Best RV for Winter?
Posted on Dec 03, 2021
When it comes to choosing the "best" winter RV rental, there are a few excellent choices each with its own set of pros and cons. While most of our guests at Expedition Motorhomes are drawn to the summer months, there is something special to be said about RV rentals in winter. With a winter RV rental, you can enjoy all of the same freedom and adventure as in summer.
In Winter you will get quieter roads. There are many winter destinations to explore in California, and well, of course, California's National campgrounds look different during winter. That being said, there are certain challenges and things to consider when exploring California in your Los Angeles motorhome rental during the colder months – especially if you hope to head into the mountains. Having been in the RV rental business in California for as long as we have, the following are some of our top recommendations and considerations you should take when renting an RV for the winter season.
Travel Trailers
Pull behind travel trailers have always been a popular motorhome rental option in Los Angeles. They make a great winter RV rental choice as well. Travel trailers are rather easy to tow. You can enjoy the comfort that accompanies driving your own vehicle should winter conditions present themselves. Further, these trailers are generally well-insulated. Although you can always add temporary additional insulation if you have concerns – and allow you the freedom to disconnect the trailer from the towing vehicle. This enables you to explore much more freely and more easily check out places where you may not want to drive a full RV rental.
Class C Motorhomes
Class C motorhome rentals are an excellent option for the winter months. They are a bit smaller than full-size Class A alternatives. Depending on where you are hoping to explore, Class C RV rentals in winter can provide a little more stability and peace of mind on the road. If you expect to be exploring mountain roads or in inclement weather, many of our guests find these RVs easier to drive. They do not, however, offer quite the same level of luxury as a Class A motorhome so you may need to pack a bit differently or consider adding extra creature comforts on your own!
Class A Motorhome Rental
Class A motorhomes undoubtedly provide the most comfort and luxury in the RV world. The importance of this cannot be understated if you truly anticipate exploring the coldest and wintery places that California has to offer. Things like radiant floor heating, on-demand hot water, electric heating systems really provide an exceptional level of comfort. However, be aware that Class A motorhomes are much bigger and can be more challenging to drive if you have not driven large rigs before. Add on the challenge of winter driving conditions and you really need to be on the top of your game when travelling from destination to destination.
Related Post: "What is the difference between Class A, Class B, Class C Motorhomes?"
RV road trips in the wintertime are truly magical. For many of us at Expedition Motorhomes, it is our most favourite time to travel. While it may seem intimidating at first, and there are certainly a few extra things to consider, there is something special about the quietude that accompanies a winter adventure. From answering logistical questions to providing quotes or setting you up with your winter RV rental, give us a call today. Our experts are here for you!