Blog
---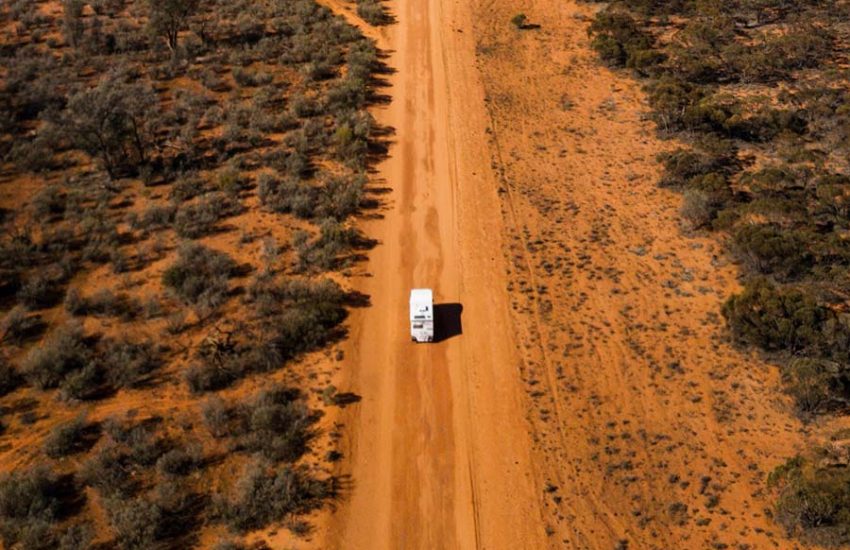 <------ back
What is a Consignment RV Rental?
Posted on Jun 24, 2022
Motorhomes are undeniably one of the most enjoyable and adventurous ways to see the country. California RV rentals are more popular than ever, and even RV ownership is hitting new highs. However, even the most ambitious of motorhome travelers likely have their shiny new RV sitting in the driveway for the majority of the year. That's where our consignment RV rental process at Expedition Motorhomes can help!
If you love owning an RV, yet don't get to use it quite as much as you would like consider consignment RV rentals in California. As a leading provider of California RV rentals, the experts at Expedition Motorhomes are well versed in consignment RV rental as well.
What is Consignment RV Rental?
In short, consignment RV rental is when you hire an outside provider to rent out your motorhome to others. For a small price, outfitters like Expedition Motorhomes will take your RV when you are not using it, handle all of the paperwork and logistics of renting, and add it to our fleet of vehicles for however long you desire. In turn, you will receive considerable compensation for the cost of the rental, sharing a small portion with the outfitter for doing all of the legwork. If you don't feel like you are getting as much use out of your RV as you would like, yet you are not ready to fully part with it, consignment RV rental may be the perfect middle-ground for you.
The Benefits of Consignment Rentals
If you do not have a ton of free time yet are looking for a little bit of extra income and to put your personal motorhome to use, placing it on consignment is a no-brainer. Outfitters such as Expedition Motorhomes have a much larger web of influence than you do and can reach many more potential renters than you would over social media or Craigslist. Further, these outfitters shoulder all of the efforts needed to show the vehicle to renters, handle paperwork and liability and clean it after use. They can also sometimes offer financing options to allow for more potential customers to utilize your vacation mobile. If your motorhome is left sitting in the driveway for the majority of the year, bring it on down to Expedition Motorhomes and allow us to put it to use to put some extra cash in your pocket.
The Process
The process to add your vehicle to the list of consignment RV rentals in California is rather easy. Simply call us to schedule an appointment and bring your motorhome over for inspection. Once our experts clear it as a worthy rental vehicle, we will build a contract specifically catered to your needs – including cost, time available, and any specifications you would like in the rental contract. Once your motorhome is on our lot, we handle everything – from paperwork and transactions to showings and sending it off into the wild, we have you covered. We will split all rental fees, and you can sit back and relax while collecting income from this passive business.
If consignment RV rental sounds of interest to you, waste no time and give the leaders in California RV rentals a call today! Any RV owners looking for extra income or are just unsure of what to do with their RV during downtimes in the year, give Expedition a ring. We're always full of ideas!