Blog
---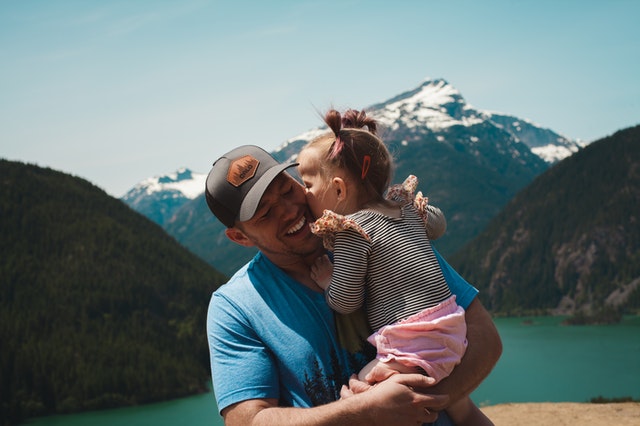 <------ back
We Are Your 1st Choice for a Successful Father's Day RV Trip
Posted on Jun 09, 2020
There is probably little room for wonder as to what the perfect gift might be for dad for Father's Day in the year 2020. You guessed it, a road trip in an RV. Expedition Motorhomes has just what you need for an unforgettable time away, a trip the whole family will enjoy.
An Easy and Creative Idea
This is an easy and unique gift idea for dad. And it allows your household to stay safe and isolated together. We can help you decide what RV vehicle is right for you. He can decide on his favourite location, or you can surprise him if you already know it. Or choose a few destinations and map out the whole trip. One of the advantages of an RV vacation is freedom and flexibility. You may decide to take a detour or change your destination entirely, even after you start the trip. The open road with no deadlines and agendas is a stress reducer. And if you need help, you have our RV road trip planning guide to use for reference.
A Great Family Value

RV road trips are cost-effective compared to other types of vacations, particularly when you consider airline travel, hotels and resorts, and restaurants. It's easy to get "off-grid" with the free RV campgrounds all over the country.
You can prepare ahead of time by getting some camping meals ready, it is always a good opportunity for grilling. Then there is a cocktail hour of course, just how you like it and no tip! Dad can determine his favourite activity, between hiking, fishing, mountain biking, or just enjoying camp and family. There are so many to choose from that don't involve popular and crowded tourist attractions.
Father's Day Means Family

RV travel is a great way to get your family away from their complicated lives and enjoy a simpler time together with loved ones. Whether you try a new outdoor activity together or just sitting around a campfire with a home-cooked meal, you can set the complexities and demands of the technology of normal life aside. It is always interesting to discover how much our daily lives are devoted to screen-time in one form or another.
Build a Great Tradition

A Father's Day road trip is a great opportunity to get outside and enjoy the fresh air. The health benefits alone are well worth it. And the options are almost endless, from exploring, trying new activities, or just paying more attention to each other, you'll create some memories that will last a lifetime.
No matter where your adventure takes your family this Father's Day, your time together is what will make this your best choice. Let 1stchoice help you create a great Father's Day road trip. There is one reason to bring a smartphone, you can take family photos and videos. That way, you can record and add another gift to the occasion, treasured memories.