Blog
---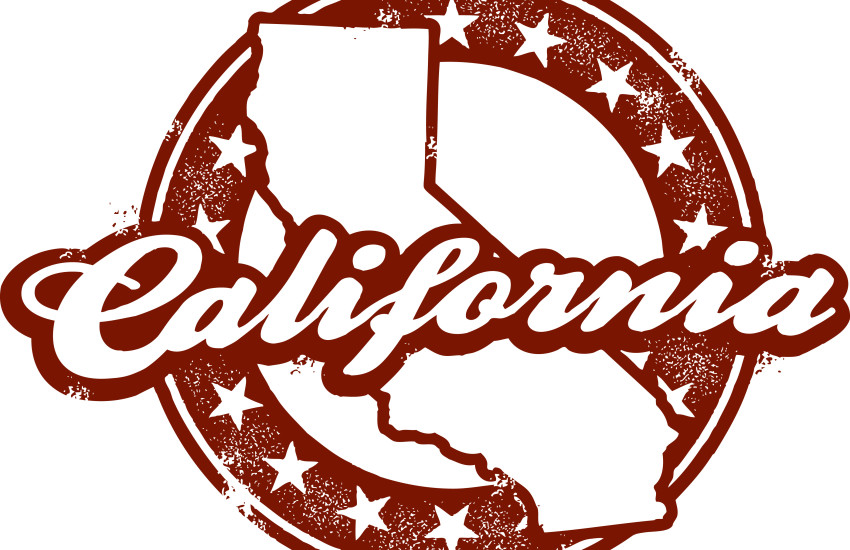 <------ back
Top RV Campgrounds in California
Posted on Oct 31, 2013
California, at 770 miles long, is a destination that can take months to explore. Given its size, one of the best ways to travel around is by RV. This often means you'll be staying at campgrounds throughout your road trip. Now, there are a number of top RV campgrounds in California so you have to be picky when you choose the right sites to visit. Because this is such an important part of the trip planning process, we've put together a list of some of our favorite RV campgrounds for you to enjoy.
Top 5 RV Campgrounds You Should Visit
When it comes to RV campgrounds, quality can vary significantly from place to place. Take the below list into careful consideration when you are choosing campsites to stay at.
1. Newport Dunes RV Park Resort: Located right on the waterfront at the back entrance of the Back Bay nature Preserve, this 110 acre family friendly resort has a ton of activities to enjoy including kayak rentals, movies on the beach, cardboard boat regattas and more. With a one mile beach and full water park, you'll never have to worry about keeping the kids busy. When it's time to kick back and relax after a long day of play, the Back Bay Bistro is the place to go for fine dining and ambient patio fires.
2. Jalama Beach RV Resort: Situated one hour outside of Santa Barbara, The Jalama Beach County Park is a great place for soaking up the sun and enjoying the ocean. It is known for its high wind and rough surf, so if you're looking to catch some waves, you're in luck! Visitors of Jalama bay routinely enjoy whale-watching, bird watching and fishing for halibut. If you plan to visit these parts, make sure you stop by the Jalama Beach Store and Grill for the "World Famous Jalama Burger"—a must try for any passerby.
3. Campland by the Bay: With a seemingly unlimited amount of things to do at Campland, it's no surprise this place was rated San Diego's most popular campground in 2010! This camping wonderland is set along the shores of Mission Bay where you can enjoy beach volleyball, bonfires, sandcastle building contests, swimming pools, Jacuzzis and even a skate park. When you're done having fun in the sun, you can join your fellow campers for live music and dancing in the evenings. For a full list of things to do at Campland, check out their events calendar.
4. The Palms River Resort: Located on the LA/Nevada border in Needles, California this RV Park is a 5 star gated resort located next to the famous Lake Mohave and Lake Havasu.  There is complimentary docking space for those with a boat. This park redefines RV Resorts with their solar power initiative, great facilities and community atmosphere.
5. Indian Wells RV Resort: Waking up to views of the Santa Rosa Mountains from the town of Indio is a luxurious experience. With 305 parking spots and free Wi-Fi, the additional features of this resort are mind blowing. Three heated pools, two spas, putting green and a volleyball court is just the start.
Here at Expedition Motor Homes, we take pride in our fleet, ensuring we have all of the latest and greatest RVs for you to choose from. Contact us today at (818) 225-8239 or drop by our lot so you can pick out an RV for your next trip. If you'd like to request a quote online, that's a great option too! We're conveniently located just 30 minutes from LAX. Come on down and we'll get you set up and ready to go on a trip of a lifetime.