Blog
---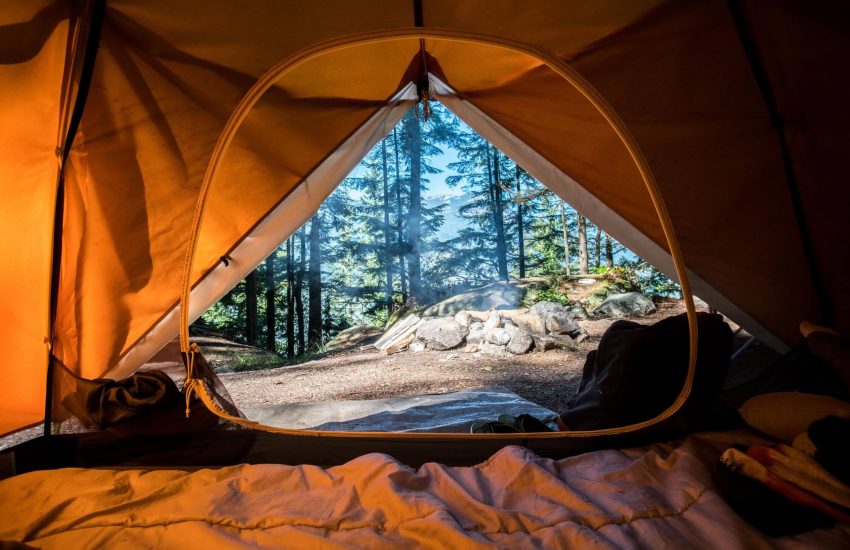 <------ back
Tips What Not To Do as a First Time RV Renter
Posted on Jul 29, 2020
What Not To Do as a First Time RV Renter
Securing a recreational vehicle rental in Los Angeles is one of the best ways to get out and explore all that California and the Western United States has to offer. Especially in these times, Los Angeles motor homes rentals are an excellent option to maintain distance, stay self contained, and still get out for a little adventure along the way. If you've done an RV road trip before, you will be well versed in all of the fun and freedom that goes along hitting the road in a rental motorhome. If this is new to you, there are definitely a few things to keep in mind. We've seen it all at Expedition Motorhomes, and below is a list of five things all first time RV renters should avoid.
Don't Rush the Checkout Process
No matter how handy you are with vehicles, or how excited you are to hit the road, do not rush the rental process. Not only is there important paperwork to sign, but our experts at Expedition Motorhomes will walk you through how to make the most of your Los Angeles recreational vehicle rental. From the ins and outs of plumbing and electric to efficient driving and even itinerary suggestions, we are here for you. If you rush this step, you will miss out on critical information and possibly even put your vacation at risk!
Bigger Isn't Always Better
When it comes to Los Angeles motor homes rental, Expedition Motorhomes has a huge selection of vehicles. While the biggest shiny RV may catch your eye, it may not be the right vehicle for you. Big RVs serve a purpose, but smaller vehicles will be easier to drive, cost less both to rent and in fuel economy, and will still have more than enough amenities. When it comes to RV road trips, bigger isn't always the way to go.
It's Not a Car
Many people are surprised on how easy it is to drive an RV, but don't get complacent just because you are comfortable behind the wheel. You can waste a lot of gas by driving your rental RV like a car, and it can also be easy to forget just how big these machines are. Be sure to drive extra cautiously, think twice when parking or pulling into rest areas, and give extra space when making turns or switching lanes.
Sure your RV has much more space than your personal vehicle, but don't feel like you need to bring everything. Added weight will reduce your fuel efficiency, and stuff has a tendency to move around when in transit. Consider what you need and what you want, and find a good balance somewhere in between!
Avoid Filling Your Itinerary
When looking over maps and charting your route, it can be easy to become overwhelmed and feel the need to fill every day with an activity. One of the best things about an RV road trip is the freedom it affords you, and leaving days on your calendar completely free will allow you to pencil in stops you hadn't previously envisioned, spend extra time in special spots, or just sit back and relax. A packed itinerary is a sure fire way to add stress to what should be a restful escape.