Blog
---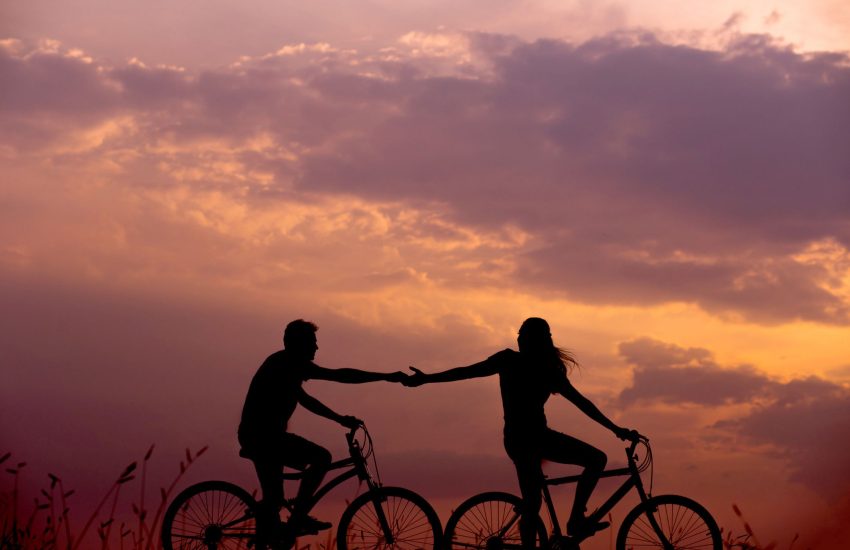 <------ back
Three Romantic Getaways in your Los Angeles Motorhome Rental
Posted on Apr 26, 2018
Summer vacation is right around the corner and provides the perfect time to take a Los Angeles motorhome rental cruising around The Sunshine State. California has something for everybody and makes for the perfect destination to cruise the open road and create your own adventure. Adrenalin junkies, foodies, beach bums, and national park aficionados flock to California each summer to pursue their own passions. The state also happens to have something of a romantic flare in the summertime, providing the perfect backdrop for picnics, sunsets, long walks on the beach, or just enjoying the landscape with a loved one. If you are heading our way this summer, and want to ignite a carefree summer romance worthy of a Hollywood film, consider pointing your Expedition Motorhome rental in one of the following directions.
Napa Valley
If you are planning on heading north in your Los Angeles motorhome rental do not miss spending some time in Napa Valley. This region about an hour north of San Francisco was put on the map because of its vineyards but has since grown into a destination in its own right. The rolling hills, terraces, vineyards, spas, hot air balloon rides, and laid back atmosphere make Napa Valley a world-class romantic getaway.
La Jolla
For a coastal SoCal getaway, look no further than La Jolla, California. This gem on the ocean is located a bit north of San Diego and provides the perfect backdrop for happy couples to stroll the beach, explore sea caves and rocky cliffs, or soak up a downtown scene full of shops, cafes, and eateries. It is easy to avoid the crowds in La Jolla and find a nice quiet place to spend some alone time with your partner, admiring the beauty and charm of coastal California.
Santa Barbara
Just a short drive from where you will be picking up your Los Angeles motorhome rental is Santa Barbara, an enduring romantic getaway in The Golden State. Downtown Santa Barbara provides ample opportunities to stroll the streets hand-in-hand and also offers a myriad of options for special date nights. More so, the area's natural landscape is especially stunning. Bracketed by the Pacific on one end and mountains on the other, Santa Barbara is home to many a helpless romantic.
People come to California for a variety of reasons, and the state always seems to leave visitors feeling incredibly satisfied with their stay. As the seasons change and the unmistakable feeling of summer romance fills the air, California is guaranteed to deliver yet again. The above three destinations are mere suggestions. Half the fun of renting an RV from Expedition Motorhomes is choosing your own adventure and writing your own fairytale. Give us a call today, reserve your ideal motorhome, and prepare to breath some passion into your summer vacation.