Blog
---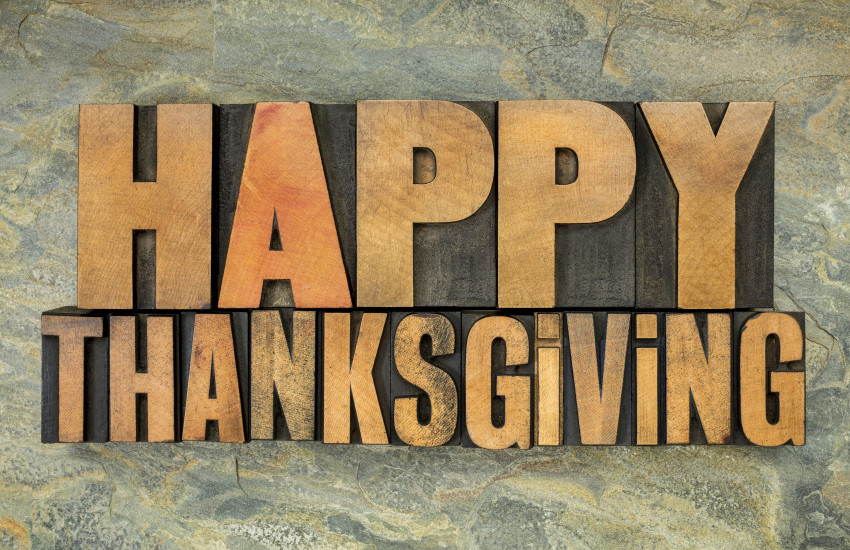 <------ back
Thanksgiving in a Motor Home??!
Posted on Sep 11, 2010
Instant potatoes from a box, green beens and cranberry sauce from a can, a half eaten, from a bear, pumpkin pie, and of course, we can't forget the turkey that uncle Ben took down "in only one shot" when taking little Joey out for his first hunting trip.   Okay, so maybe its not the IDEAL Thanksgiving meal, but it sure is something getting to sit and watch the sun set on the Grand Tetons while warming up by the crackling campfire, watching the dog lick the marsh mellow mess on Jennifer's face.  Kodak moments.  Isn't that what we live for?  Those moments don't just happen on their own.  They are created.  Live life to the fullest!  Create these memories by renting your own motor home this season.  Make sure you check out our RV specials!