Blog
---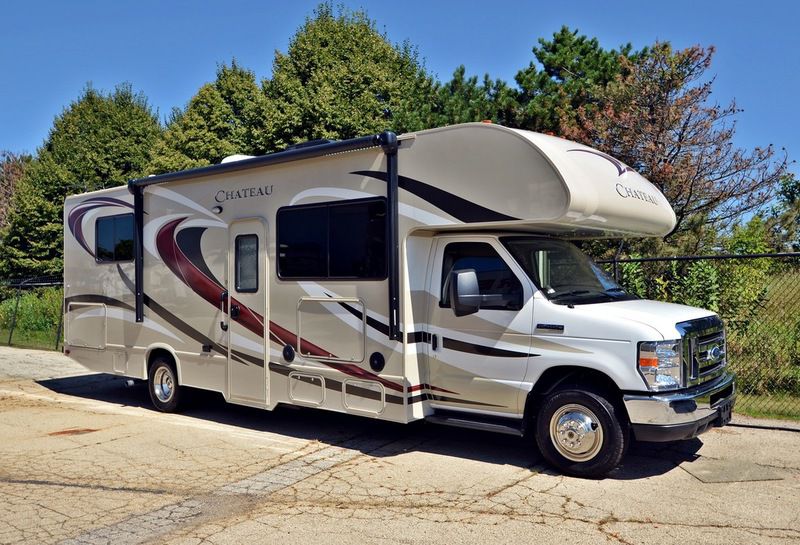 <------ back
Summer RVing in Southern California
Posted on Aug 06, 2021
When you hear summer in Southern California, your brain likely races to images of beautiful beaches, endless sunshine, relaxation, and adventure – all of which are entirely accurate! As the world begins to reopen, there is no better way to experience summer in SoCal than via Calabasas RV rentals.
As the leading provider of Los Angeles motorhomes to visitors from around the world, Expedition Motorhomes is here to help. We want to make sure you make the most of the best season of the year. With a full fleet of California RV rentals to choose from, we promise to have the perfect vehicle for you. Once selected, our experts love nothing more than helping inspire your LA motorhomes road trip.
This summer, as you explore Southern California in your Los Angeles motorhome rentals, check out some of our favourite summer celebrations!
Tequila and Taco Music Festival
Perhaps no one is more excited that the world is opening back up than the fine folks at Santa Cruz's Tequila and Taco Music Festival. This July 24th and 25th, 2021 take your Los Angeles motorhomes up to Santa Cruz. You will enjoy all of the fun and excitement that can only be provided by tequila, tacos, and live music! Between the tequila tastings and quality cocktails, craft tacos, and nonstop music throughout the day there is no better way to spend a summer weekend in California!
Old Spanish Days Fiesta
Picturesque Santa Barbara should already be on your Los Angeles motorhomes road trip itinerary. If it is not try to squeeze in a stop between August 4th and 8th.
Santa Barbara is rich in Spanish roots and has done its best to hold on to many of its traditions. The Old Spanish Days Fiesta is the epitome of this. From tours of many of the city's historic buildings to delicious food and music and celebrations that go well into the night, Old Spanish Days have long been a Southern California favourite .
San Diego Spirit Festiva
San Diego is another perfect destination for any Calabasas RV rentals road trip. If you happen to be taking your Los Angeles motorhome rentals that way anyway, try to do so on September 11th and 12th during the 12th Annual San Diego Spirits Festival. This weekend event has earned its spot as one of the most fun and reputable libation celebrations in the country. With spirit and cocktail contests, music, and good food there is no better excuse to visit this premiere California town.
Summer is the season of celebration here in Southern California. With the freedom offered by Calabasas RV rentals, you can easily partake in just about any of them! As the leading provider of LA motorhomes, Expedition Motorhomes is here to help you. We will help you make the most of your summer vacation any way we can. Whether it is pointing you to some of our favourite festivities, helping build your national park itinerary, or simply turning over the keys to one of our many exquisite motorhomes our experts are here for you. Give us a call to request a quote, inquire about availability, or book your RV today!