Blog
---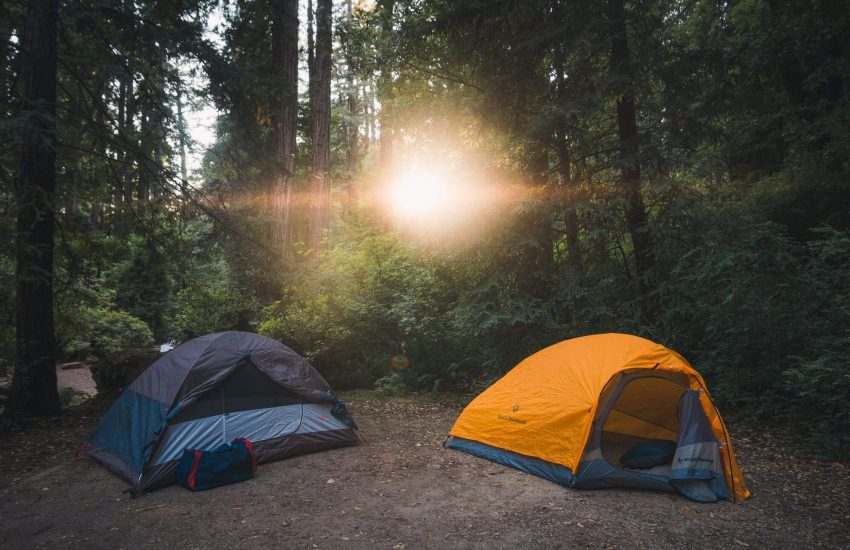 <------ back
Summer California Camping Spots
Posted on Jul 14, 2020
Summer California Camping Spots
Summer is in full swing, and all across the country people are looking to safely escape into the woods to hit reset and forget about the world for awhile. Thankfully, California is loaded with beautiful camping spots perfect for your Calabasas RVs rental from Expedition Motorhomes. If you are traveling this summer LA motor homes are a good way to go about it. You can remain self contained, stay distant from other travelers, and still get out and experience the wonders of the natural world. Our experts at Expedition Motorhomes have camped all across The Golden State and have plenty of destination recommendations. When it comes to camping, though, it is hard to beat national forest land. Affordable, plentiful, and beautiful – the national forests of Southern California are some of the best in the country. What follows are five of our favorites.
Angeles National Forest
As its name would suggest, the Angeles National Forest comprises over 700,000 acres in Los Angeles County. If you only have a short time to get out of the hustle and bustle of the city in your LA motor home rental, head into the San Gabriel Mountains just outside of town. Within the forest are five designated wilderness areas, picturesque mountains, and trails galore. If time is of the essence, the Angeles National Forest can provide the perfect quick reset!
San Bernardino National Forest
At over 100,000 acres larger than the Angeles National Forest, the San Bernardino National Forest provides even more places to escape into nature. This forest is home to hundreds of miles of trails, wilderness areas, and the San Jacinto, Santa Rosa, and San Bernardino Mountains. If fresh mountain air is what you seek in your Calabasas RVs rental, look no further than San Bernardino!
Los Padres National Forest
Skirting up the coast a bit is the Los Padres National Forest, spanning both Southern and Central California. Coming in at just shy of 2,000,000 acres this national forest is the biggest in the region and has something for everyone. From rugged and beach-lined coast to mountains, forests, and even desert a bit more inland Los Padres is a catchall of natural beauty. Massive in size, it offers many places to pull over and enjoy a few quiet evenings in your LA motor home.
Grover Cleveland National Forest
Heading south in the opposite direction is Grover Cleveland National Forest. Small in comparison – it comprises under 500,000 acres – the Grover Cleveland National Forest packs a punch in other ways. It spans San Diego, Riverside, and Orange counties and is loaded with beautiful hiking trails, especially around Mt. Laguna. Combined with the ever-present sunshine and beautiful weather, this gem of Southern California is definitely worth a visit.
Sequoia National Forest
While maybe not technically in Southern California proper, we would be remiss to not recommend Sequoia National Forest – a short jaunt northeast of Los Angeles. Sequoia is the perfect hot summer destination, as you can find ample shade under the immense canopy of the largest trees in the world. There are plenty of trails to keep you occupied and allow you to explore this arboreal wonderland. If you have the time and it makes sense with your itinerary, Sequoia National Forest is an absolute must.
There are an infinite amount of places to explore in your Calabasas RVs rental, and our experts at Expedition Motorhomes know them all. If you are looking for a quick escape near our headquarters in Los Angeles, check out one of our favorite national forests above. If you have time to explore a little further, what are you waiting for? Now is the time to put rubber to pavement and start making memories!