Blog
---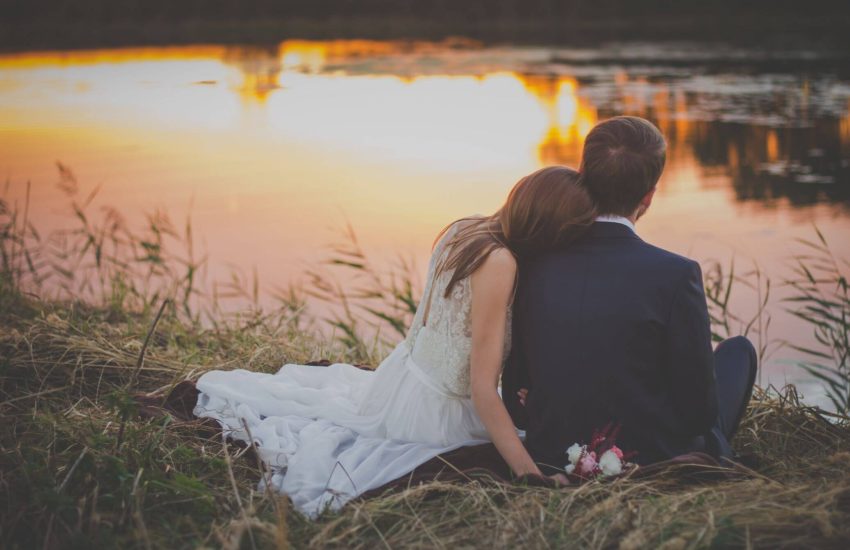 <------ back
RV Renting for Honeymoon
Posted on Aug 22, 2019
Your honeymoon should be an ideal expedition. The trip of a lifetime with the person you've just decided to spend it with, for most people, happens only once. That being said, it can be challenging to decide on just a singular destination for your honeymoon. Wouldn't it be great if you could see multiple breathtaking destinations, taking in a whole assortment of places and people to see? If you rent an RV for your honeymoon, you can do just that. Some might perceive an RV honeymoon as gauche, but in reality, taking an RV on your honeymoon can make for a genuinely stupendous journey with your partner and can be even more exciting than just visiting a single destination as with a more typical honeymoon. Below we've listed some concrete reasons why.
Movement
The most outstanding reason for renting an RV is increased mobility. Depending on where you are, whether traveling across the US or Canada, you can see several peak destinations all within a couple of days. Popular routes include journeys through the gorgeous deserts of the Midwest which lead into hot spots throughout California, but the options are endless. This variety will keep your honeymoon exciting and allow you and your partner to see places and things you are both interested in rather than having to compromise on a single location.
The journey, not the destination
It may seem simplistic, but another apparent reason to rent an RV is that road trips themselves are an absolute blast. What better way to spend quality time with your new life partner than on the open road with nothing but time and each other? An RV honeymoon makes for fun pit-stops, long-lasting conversations, sightseeing along the way, and more all with an intimate spot to live and sleep during the days and nights.
Adaptability
We all know this; sometimes, plans change! Or maybe, your wants and needs will change along the trip. For example, suppose you're reminded of a cool place you've always wanted to see along the way, with an RV honeymoon you can easily make it happen. You can decide that an alternate destination is in the stars for you and your partner. Even better, you might decide you'd like to keep things open and discover where the road takes you along the way. Whatever the reason, an RV honeymoon allows you an unprecedented level of flexibility during your dream journey.
Aesthetic
When many people think of RVs, they might think of big, clunky, and unsightly camper-vans, but there's so much more to choose from! From cutely decorated small campers to quaint old-style mobile homes, there are a ton of options in terms of style. These RVs will make for gorgeous honeymoon pics but will also add a charming touch to the vibe of your expedition.
Cost
Of course, you'll want to spend as much as you need to make your honeymoon fabulous but with a possibly pricey wedding under your belt, why not minimize expenses? An RV honeymoon is undeniably one of the cheapest options, and you and your partner can spend as little as $20 a night on living expenses. A breathtaking and memorable honeymoon does not need to be expensive.