Blog
---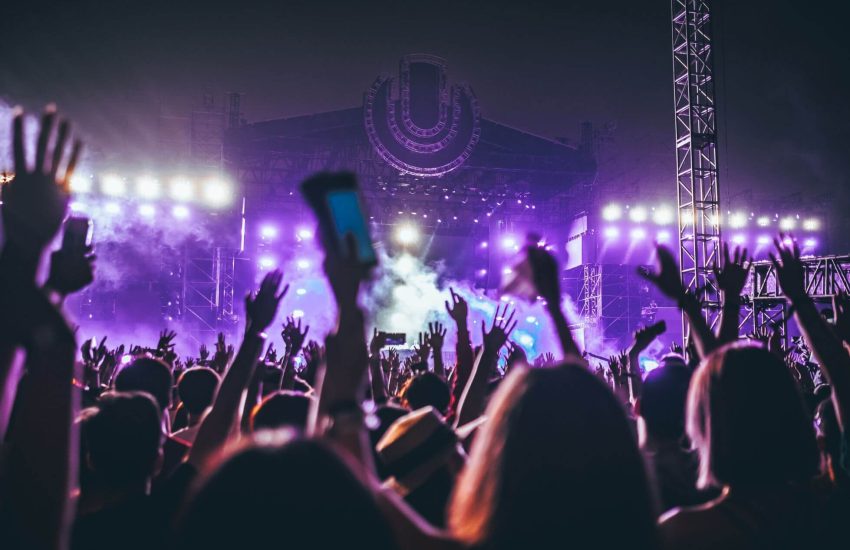 <------ back
Rent an RV in Los Angeles and Visit one Last Music Festival for the Summer
Posted on Aug 20, 2018
In many circles, summer is considered music festival season. All over the country, countless promoters and venues are hosting music festivals for all genres and all audiences. California has such a storied musical past that is should come as no surprise that The Golden State holds some of the largest, most well attended festivals in the country. People from all over the world come to California to rent an RV in Los Angeles or campout to see their favorite artists play incredible sets in a beautiful outdoor setting. Just because summer is drawing to a close, however, doesn't mean you need to put all of your music festival aspirations on hold until 2019. Given California's beautiful landscape and glorious weather, there are festivals happening every month. If you are planning to rent an RV in Los Angeles with Expedition Motorhomes this September, take a look at one of the below events to scratch that final festival itch.
KAABOO
Held at the Del Mar Racetrack and Fairgrounds just outside of San Diego from September 14 – 16, KAABOO is a fully immersive music and arts experience. Designed to cater to all of your senses, KAABOO boasts an incredible music and comedy line-up, delicious food, local drinks, and all types of modern art. Rent an RV in Los Angeles, drive it south to San Diego, camp near the venue and enjoy 3 days of freedom and celebration while soaking up that beautiful San Diego sun. For a full line-up and details visit their website at:
Nocturnal Wonderland
Over the same weekend in September, the 14th – 16th, head to Glen Helen Regional Park for an electronic music festival dripping in psychedelic undertones. Nocturnal Wonderland has been attracting tens of thousands of visitors each fall to dance to electronic beats and get mesmerized by the day-glow art installations and performance artists that descend on this park each September. This year's line-up once again boasts some of the biggest names in electronic dance music and is sure to be one big party!
https://www.nocturnalwonderland.com/
CRSSD Festival
While perhaps less conducive to motorhome camping, the CRSSD Festival is still a worthwhile stop if you plan on taking your RV south to San Diego and want to squeeze in a little music and celebration during your road trip. The fall iteration of this festival will be held September 29th and 30th at San Diego's Waterfront Park. The park itself is a beautiful place to spend an afternoon and, when the electronic music starts to play, it also makes for one of California's finest dance floors!
You don't have to throw in the towel on summer music festivals just yet! If you are planning to rent an RV in Los Angeles this summer, you still have a few chances to extend your festival season a little longer. Step one, of course, is to speak with one of our passionate staff members at Expedition Motorhomes and reserve your dream road trip machine today!