Blog
---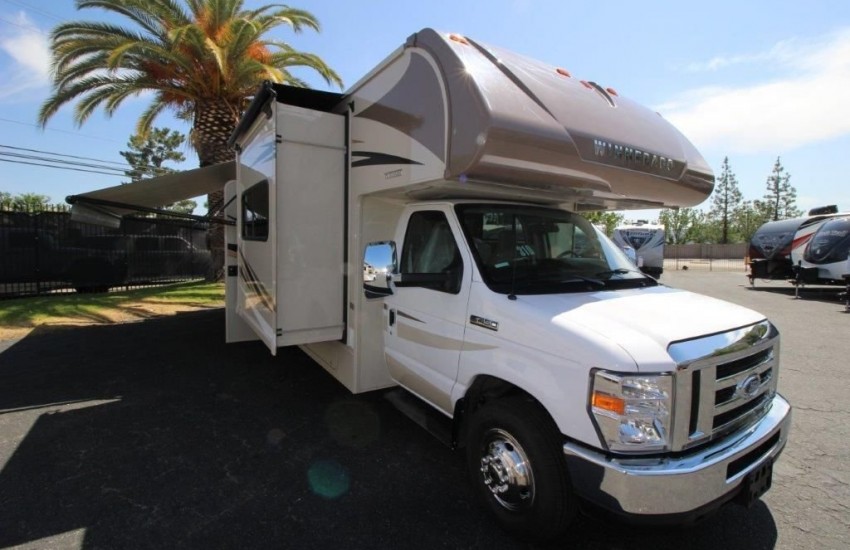 <------ back
Questions You Should Ask When You Rent an RV
Posted on Nov 06, 2019
Your adventure should begin after you rent an RV, not as you're renting. So, there are some things to consider before renting one. It is important to anticipate what is down the road.
Questions to Ask When You Rent:
How does the RV rental insurance policy work?
Will they allow your pet in the RV?
Is there 24/7 roadside assistance? How does it work?
Will I get charged for mileage?
What is the cancellation policy?
What are the RV rental company charges?
Is WiFi available?
There Are a Few Other things You Should Consider
What sort of RV is right for you? The right size and right level of comfort are critical. Be aware of your budget. Do you look for all the comforts of home or are you getting away from it all? Think about weather conditions. Driving a motorhome can be challenging in winter conditions. Where you're headed is also important. Some locations have poor road conditions. Make sure your rental is appropriate for where you're taking it. A regular driver's license is usually just fine, but it is always a good idea to ask. Make sure to check your insurance policy and see that you have coverage for renting an RV. And always read the fine print. There may be hidden, or under-emphasized liabilities listed. Know your responsibilities ahead of time.
Important Questions to Ask If You Are Renting from an RV Owner:
There are companies that are set-up just like Airbnb for RV rentals! This is good for both you and the RV owner. There are motorhomes, class C's, vans, trailers, 5th wheels for you to choose from. With websites like RVshare.com and Outdoorsy, you can communicate with the RV owner all through the booking process. You'll have an opportunity to learn all about your RV rental, making sure it's the right one for you and your group. Part of making sure that it is the right one includes knowing about any additional charges that might come up. Here are just some of the questions you may want to ask:
Does your RV come with GPS?
Are there rear and side-view cameras to assist in parking and turning your RV?
Does the rental offer things like linens, plates, silverware, and pillows? These are must-have RV accessories!
What does it cost, on average, to fill up the RV?
How many miles per gallon should you expect?
How many people does this RV accommodate comfortably?
Does the RV have an air conditioner? This could be important depending on where you are going!
If you are getting a big rig, aks for tips on finding the right gas stations for filling up while on the road.
With the right questions answered, and the right considerations covered ahead of time, you'll enjoy the road ahead. If you're thinking of a relaxing vacation and thinking of an RV rental, think Expedition Motorhomes. It's a family vacation you will remember forever.