Blog
---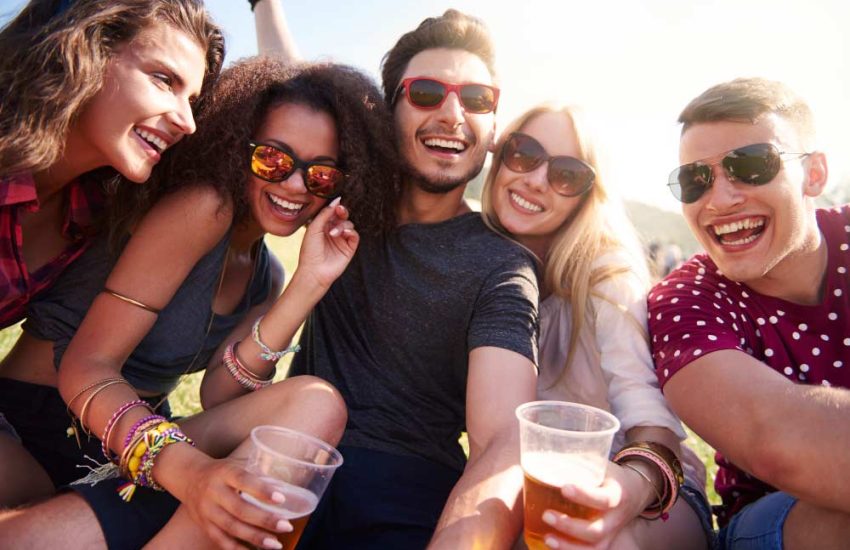 <------ back
Make the 4th of July the Best with an RV Trip
Posted on Jun 15, 2021
Summer is here and with it comes peak season for California motor home rentals. The summer months are some of the most enjoyable to travel in The Golden State. Right in the middle of the season lies one of the most fun holidays of the year. July 4th is ripe with tradition and celebration. There is no better way to participate than with a Los Angeles motor homes rental road trip.
As a leading provider of California RV rentals, Expedition Motorhomes always looks forward to helping our customers make the most of their Independence Day vacation. For many reasons, California motor home rentals provide the best option for 4th of July celebrations. Don't believe us? Keep reading to see just why a Los Angeles recreational vehicle will provide the best vacation this Independence Day.
Ultimate Freedom With an RV Rental
You will be hard-pressed to find a style of vacation that boasts more freedom than a Los Angeles motor home road trip. From choosing which Los Angeles motor homes rental you want to build your itinerary, the adventure is truly all yours. You can pick up and move destinations at will. Stop anywhere you want along the way, or simply park it and chill. California motor home rentals afford you ultimate freedom, and if that isn't the spirit of Independence Day we're not sure what is!
Visit National Parks and Monuments
The national parks have been called "America's best idea," and July 4th is the perfect time to celebrate this. California is home to some of the country's finest national parks and monuments. There is no better way to explore them than by using LA motor homes to fully immerse yourself. From breathtaking seashores to inspiring mountain ranges and otherworldly desert landscapes, there is no shortage of nationally recognized areas to enjoy. California RV rentals provide the perfect tool for the job.
Enjoy Recreational Opportunities with those Closest to You
One of the greatest Independence Day traditions is simple – spend time with those you care about. Of all the things that Los Angeles motor homes can provide, quality time with your travel companions is undoubtedly one of the most valuable. Whether you choose to hike in the mountains, enjoy a big barbecue, or find nearby fireworks show we guarantee that your Los Angeles recreational vehicle will be the perfect way to enjoy this time spent with friends and family.
There are many ways to spend your 4th of July, but at Expedition Motorhomes we know full well that none will provide the same level of fun, freedom, and adventure as a good old-fashioned California RV rentals road trip. Explore our rental options online. Give us a call today to ensure you secure your Independence Day RV rental reservation!