Blog
---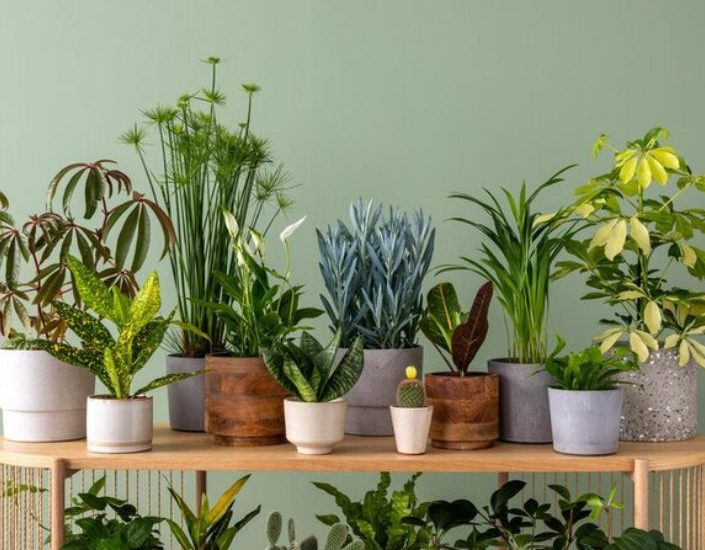 <------ back
Low Maintenance Air Purifying Plants for your Motorhome
Posted on May 08, 2023
One of the many benefits of booking a California RV rental for a vacation is the ability to enjoy many of the comforts of home while exploring new and exciting places. There are many motorhome rental tips out there, and of course everyone has their own preferences. At Expedition Motorhomes, our expert team is all about comfort when it comes to RV rental tips and making the most of your time on the road. We believe that a motorhome – whether a Los Angeles RV rental or one that you own – needs to feel like home on the road, and a great way to do that is by bringing some plants along for the ride.
Benefits of Indoor Plants in an RV
There are a variety of benefits to having plants in your RV in Orange County. Not only do plants help create a warm and welcoming atmosphere, but they also promote relaxation during your motorhome vacation. Even better, plants serve as natural air purifiers – especially in the confined space of a motorhome. Well taken care of plants can help clean the air of carbon dioxide, trichloroethylene, toluene, xylene, formaldehyde, and benzene. Many of these pollutants have origins in the RV construction process, namely through glues and pressed boards. Further, the chemicals required for your black tank water system also have the potential to be hazardous. Thankfully, plants are the perfect solution to keeping indoor pollutants at bay and the air inside of your motorhome clean as can be.
RV Rental Tips to Keep Motorhome Plants Happy & Healthy
It is not that difficult to keep plants alive and healthy on the road, but it does take some intentionality. To start, you should choose plants that are suited to the environment in which you are traveling. When on the road, be sure to give your plants plenty of water and sun – the latter of which can be hard to come by in these comparatively small spaces. To combat this, let our plants spend some time outside each day when at a campground. Finally, don't forget to secure your plants when on the move – the last thing you want is a spilled plant in your home on the road.
3 Great Plants to Add to Your RV in California
There are many great options when it comes to plants for your motorhome, and below are three of our favorite low-maintenance options.
1. Spider Plants
You have surely seen spider plants before. These beautiful grass-like plants are easy to care for, regenerate regularly if taken care of, and do not require that much water or sunlight. Additionally, they do an excellent job removing formaldehyde, benzene, and xylene from an indoor environment.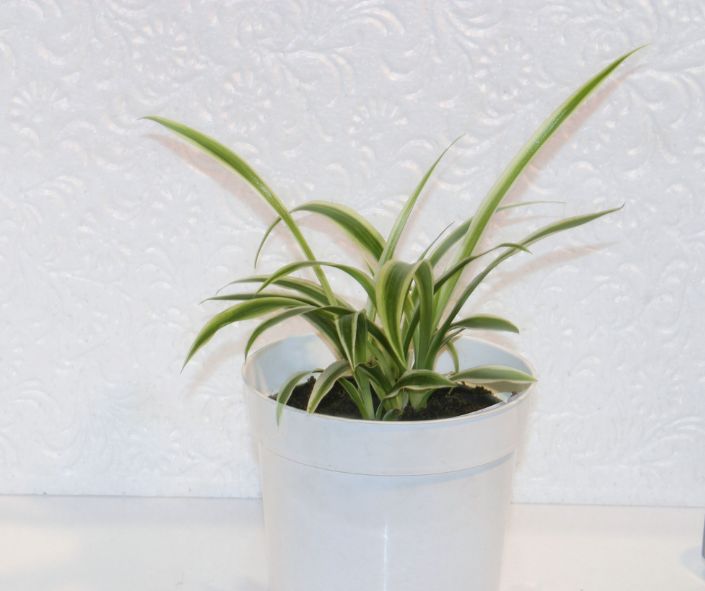 2. Boston Fern
Boston fern is another great option for motorhome plants. These ferns are among the easiest to care for and still provide a beautiful addition to any indoor space. Even better, they do not like direct sunlight and prefer moist environments – both of which are relatively easy to replicate in an RV if you can create airflow and maintain moderate temperatures. These ferns are also non-toxic to pets if you happen to be traveling with a dog or cat. Like spider plants, Boston ferns will help clear your motorhome from carbon dioxide and monoxide, as well as many other unnatural pollutants.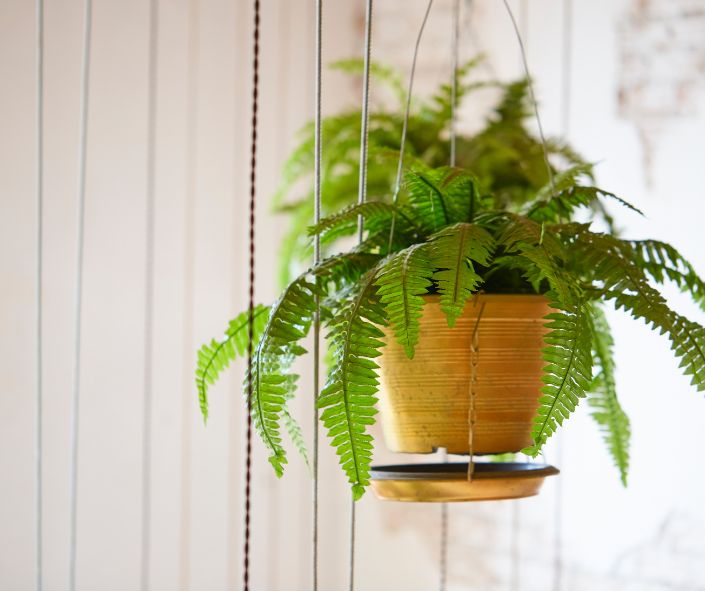 3. Succulents
Finally, succulents are perhaps the most common and easiest to care for houseplants available. They come in an almost infinite variety of shapes and sizes, are very easy to care for as they are used to arid environments (more sun, less water), most are non-toxic to pets, and all of them will pull carbon dioxide and some other pollutants out of the air of your motorhome.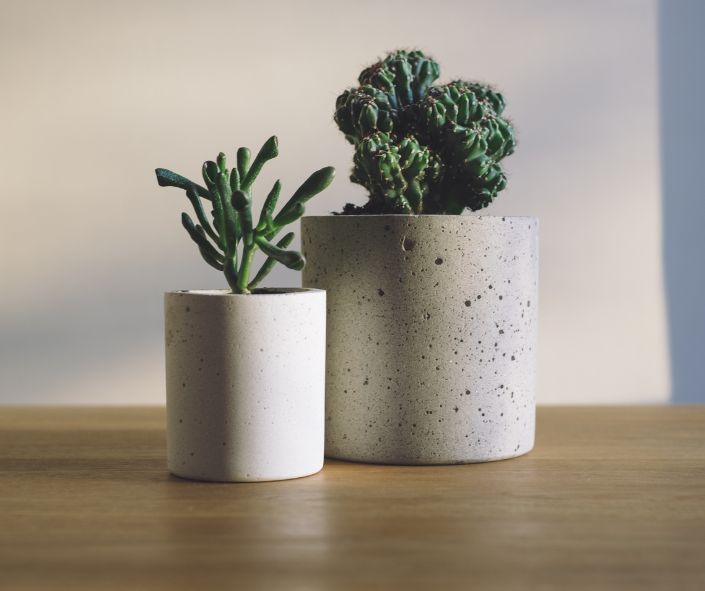 There are countless lists of motorhome rental tips on the internet, and our experts at Expedition Motorhomes are full of many of their own. That said, whether talking about personal RVs or rental motorhomes in California, we love to consider how to make these vehicles feel as much like home as possible. Adding houseplants is a great way to do so, and if you are looking for more recommendations, don't hesitate to ask. We are always happy to help! Feel free to give us a call at 8182258239 or reserve directly here!