Blog
---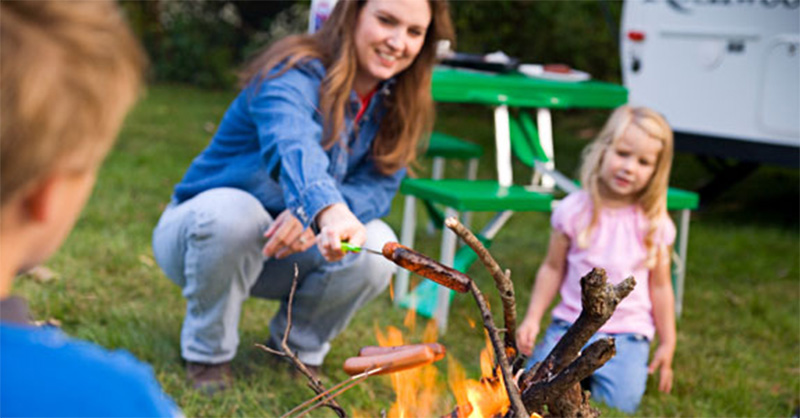 <------ back
How to Plan an Unforgettable Family Road Trip in Southern California
Posted on Jan 13, 2014
Packing up the family and heading on a road trip in an RV is every families dream. A Southern California road trip is a great place to make your dreams come true with its wide variety of activities for the whole family. Ensuring that everyone is involved in the planning helps the excitement build and ensures no one is missing out.
Cities to Visit in Southern California
The major cities in Southern California are Los Angeles and San Diego. There are hundreds of small towns, but these cities have a lot to explore on there own. Hollywood Boulevard in Los Angeles and a day at the San Diego Zoo are two must see family friendly destinations.
Exploring the Outdoors
Getting away from the cities, Santa Barbara is a great way to spend a few days relaxing on the beach. Once you are all relaxed you can then head to the Joshua Tree National Park for some hiking and wildlife spotting. Planning a family road trip could also include local events that happen to be on when you're in the area.
Life on the Road
Given Southern California's size, there will be days where it feels like you are on the road all day. Thinking positively about these traveling moments will make you appreciate them as you go. Three of the simplest ways to ensure you are not bored while travelling to your next destination is:
Reading a book
Board games
Write postcards to send friends and family
While you may have the joy of spending your days in a RV, there will be times where you are at a RV park for a few days while you spend more time in a city such as Los Angeles. The quality of the amenities is a crucial aspect of staying happy on the road as each person will differ. Figuring out who prefers the nicest amenities, and having them research parks is a great way to avoid any conflict.
RV Trip Planning with Expedition Motor Homes
Road trip planning is complex enough without knowing what to bring exactly. At Expedition Motor Homes we have been on a lot of road trips and know how to plan them out right. Give our team a call at (888) 977-8400 and we are more than happy to help you out with any family road trip ideas. Alternatively, if you are an experienced road trip family, head over to our website to make a booking.