Blog
---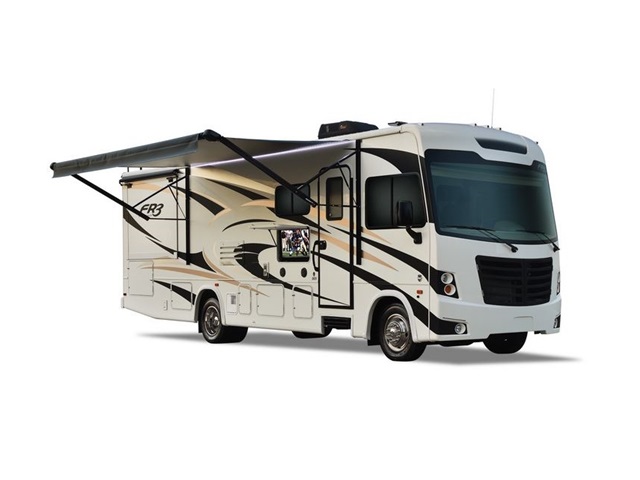 <------ back
How to Book an RV with Expedition Motorhomes?
Posted on Nov 06, 2019
Your family or group of friends need the freedom to roam around when it comes to camping trips, road trips or national park vacations. Why not try a holiday on wheels to spice up the fun, and reconnect with the great outdoors. Follow the step by step guide below on how to rent an RV to easily start your adventure, so you can see and do more on your holiday! 
Your holiday needs to feel comfortable, safe and have the amenities to make your vacation a success, which is why we offer many types of RVs to fit your needs. Start by browsing through our options to find your perfect match, and click the ? for additional help. 
Choose a type of RV by clicking RV Fleet on the homepage or RV Fleet under the Rental tab. If you know your RV type continue to step 1 of the Step by Step Guide to book an RV. 
In the left green menu box, choose your desired amount in the following categories:

Select a Season: Winter, Spring or Summer.
Select a Number of Nights.
Select a Mileage Estimate.
Select a Price/Night.
Select a number for how many people the RV needs to Sleep.
Select a Quality Rank.
Select a Length.
Select a Towing weight.

Choose an RV from the results, and note the type.
Step by Step Guide on How to Reserve an RV
Once you have chosen your RV type, easily follow the 14 steps to check for availability and reserve an RV. Your payment will not be taken or processed until the last two final steps.
Book an RV online by clicking Reserve Now on the homepage.
Enter in a Start Date and End Date.
Click Search.
Find your RV type and click Book Now or Click on View Availability & Rates to view a range of dates and prices for your RV type and click on the preferred start date.
Confirm the Start and End Date, and select the Number of Persons.
Click Next.
Select an RV Drop off Location, select an RV Pick Up Location, enter in a Destination, enter in an Estimated Round-trip Mileage, and select answers from the drop down menu for the remaining options.
Click Next.
Review your order.
Click Checkout.
Enter in your Customer Information and Payment Information.
Click Next.
Confirm your reservation by reviewing the order and accepting the Terms & Conditions.
Click Book.
Compare the different RVs
Whether you are a seasoned RVer or a novice, there are many RVs available. Use our handy Compare function by clicking on the checkbox beside Compare on all of the RVs you are interested in, and then click compare to see what the RVs' have to offer.
Do you need a Quick Quote?
Do you need a quick quote to help you decide on which RV fits your budget? Hover over the RV picture you are interested in, and click Quick Quote. Once you have filled out the RV Type, Start and End Dates, Number of Persons, RV Drop off Location, Destination and Estimated Round-Trip Mileage, click Continue. Fill out the Additional Reservation Requests page and click Continue. Your quote details will be displayed.
Contact Expedition Motor Homes directly at 818-225-8239 to discuss your reservation.