Blog
---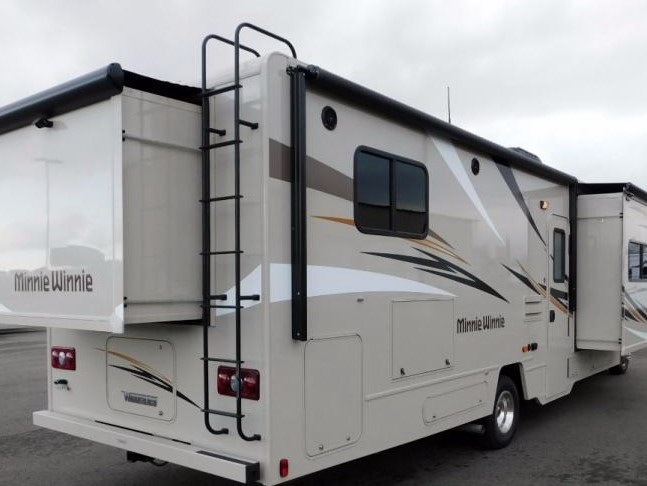 <------ back
Do I Need a Specific Driving License to Rent an RV in the USA?
Posted on Jun 21, 2019
For those vacationers that are considering taking a road trip in the United States, an RV rental may be the ideal method of transportation. Large recreational vehicles allow you to comfortably travel the North American highways at your own pace, and you always have your home away from home with you.
Yet, there is one major concern that many people worry about: What are the driver's license requirements for an RV rental in the US?
It is a great question because there are all kinds of laws about driving in countries around the world, and many people may wonder if they are even able to rent an RV if they have a license from another country.
Good news! You do not need any kind of special or international license to rent an RV in the United States. If you come from a country that uses the Latin alphabet such as France, England, or Spain, then the driver's license you already possess will be enough.
There are two major restrictions, however.
1. You driver's license has to have been valid for more than 12 months.
2. You must be aged 25 or older.
If you meet those requirements, then you meet the driver's license needs for an RV rental in the United States! Good for you. Now you can worry about finding an appropriate vehicle for renting.
At Expedition Motorhomes, we can help you find the perfect RV rental to suit your road trip needs. We have Class A, Class B, and Class C vehicles. Plus, we also have diesel pushers, fun movers, RUVs, and Travel Trailers. You are sure to find the perfect recreational vehicle for your U.S. road trip.
Class A vehicles range from 29ft all the way up to 26ft, and our Class B vehicles include passenger vans with enough space for ten adults. Class C vehicles can reach lengths of 33ft like the Minnie Winnie Winnebago. We have one diesel pusher in the fleet, and it is a 39ft Fleetwood Expedition that has space for up to six adults. As you can see, Expedition Motor Homes has the RVs you need for a spectacular road trip adventure.