Blog
---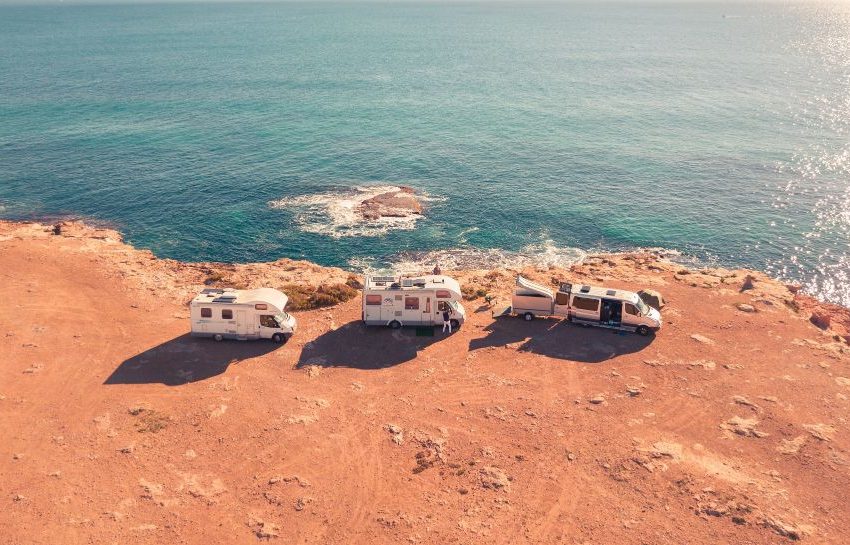 <------ back
Deciding on whether to Go RV or stay in a Hotel?
Posted on Nov 06, 2019
It's all a matter of what you're after. Do you want more adventure and freedom? Or do you want to be catered to? Some motorhomes have both to offer. There are many reasons for opting for the RV answer to that question. Besides the freedom it offers, many families are opting for this more reasonable economic solution for their vacation. You're saved from taking the entire family into a restaurant three times a day, and for larger families that may need more than one hotel room.
Many parts of this country are breathtakingly beautiful and/or historic. If you intend on seeing a number of them, it is less expensive to drive to them rather than flying to each one and then staying in a hotel. Several National Parks offer RV hook-ups for travellers. And the view outside your window is often spectacular.
Weigh the Pros and Cons of Whether to Rent an RV or Go To a Hotel
RVs, or recreational vehicles, come in a variety of forms, and some may not be right for you. Among them are motor coaches, trailers, pop-up campers, and fifth wheels. Also, you'll find that costs vary widely. Your circumstance may determine which option is most cost-effective. You may find that your love of the RV lifestyle outweighs what may be a nominal difference in cost. Or you may simply want the daily chores that go with the hotel option, even if the cost is more. And what you want for a trip itinerary weighs in on your decision. Your destination is key. While an RV is great for scenic wonders, big cities are largely not RV-friendly.
Is RVing for You?
Fuel prices can either be an advantage or a deal-killer. Many opt to test the idea by renting before they decide to purchase. Sometimes dealers offer "limited-time-only" deals, this is a good opportunity to try out a new RV without as much of a financial commitment. Whichever you choose, you are essentially purchasing a list of advantages and disadvantages.
The RV lifestyle certainly offers some valuable moments that you may feel are important for you and your family; the rejuvenation of body and spirit we receive from the natural environment, the sound of your children playing, or time around the campfire. And you never have to worry about checkout time. If you have furry members of your family, you may find it easier to include them in your travels.
The Cost of a Vacation
Vacation time is precious. Will buying an RV enhance or detract from that time? Driving a vehicle, staying in hotels and going to restaurants for a couple of weeks can easily result in over $2,500. Taking an RV may only get you into the $1,500 range.
If you are interested in finding out more, call us. We carry the latest and greatest motorhomes. Our prices are unbeaten, and our quality sets the standard.