Blog
---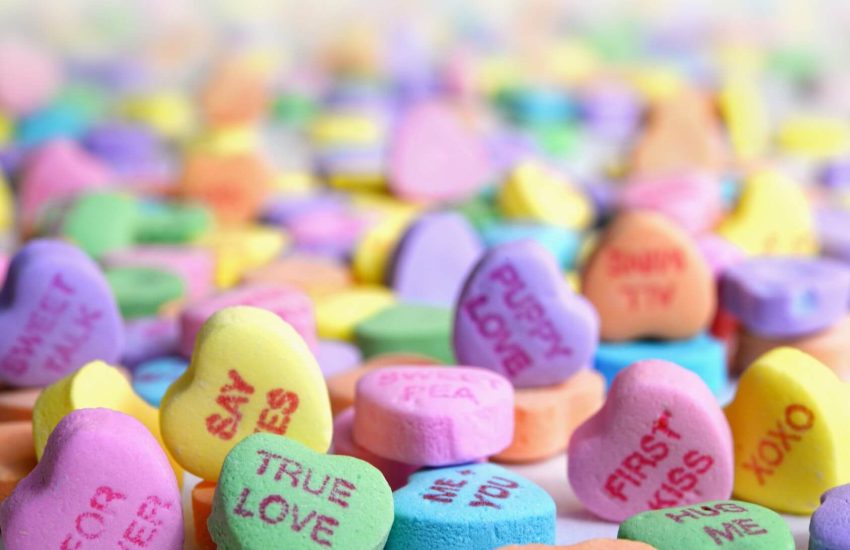 <------ back
Celebrate Valentine's Day in one of our California RV Rentals
Posted on Jan 17, 2018
Valentine's Day is just around the corner and, if you are planning a California RV rentals road trip, consider celebrating February 14th in Los Angeles before hitting the open road. Not only does LA boast countless fun and exciting opportunities for Valentine's date nights, but it will also prove to be the perfect way to kick of your RV adventure. We are a bunch of helpless romantics at Expedition Motorhomes and love helping couples find fun ways to celebrate their love. Check out the three local Los Angeles options below, or craft your own Valentine's Day celebration!
Take a Romantic Sunset Gondola Ride in Huntington Harbour
Before taking off on your California RV rentals road trip, head to Huntington Harbour and channel the spirit of romance from Venice, Italy. Sunset Gondola will provide an ice bucket, wine glasses, and warm blankets and you are free to bring your favorite bottle of wine or champagne. While this is sure to spark some romance, it is also a great way to experience coastal California for all its beauty.
Enjoy an Elegant Dinner for Two
Los Angeles is undeniably one of the best cities in the U.S. for food lovers, and there is no better time to experience this than on Valentine's Day. Sharing a romantic candlelight dinner is a timeless way to celebrate love, and LA is the perfect place to do so. With some of the best restaurants in the country you simple can't go wrong. Check out the list below for some of the city's best new restaurants, or check out any number of other time-tested favorites!
https://la.eater.com/maps/best-new-restaurants-los-angeles-heatmap
Celebrate Valentine's Day at a Historic Hollywood Theatre
Dating back to the 1920s, El Capitan Theatre located on Hollywood Boulevard is a fully restored cinema and is hosting the perfect Valentine's Day event. On February 12th, 13th, and 14th, treat your date to dinner and a movie at this historic venue. At 5:30pm, enjoy a candlelight dinner provided by Miceli's before snuggling up for the 7pm showing of classic Disney romance Lady and the Tramp. This uniquely Hollywood event is the perfect way to enjoy some of the cinematic culture that put Los Angeles and Hollywood on the map.
https://elcapitantheatre.com/event/712
If you are planning a California RV rentals road trip in February, start it off right by celebrating Valentine's Day in Los Angeles. With so many different date night options, you may soon be postponing your road trip longer than you expected in the name of romance!