Blog
---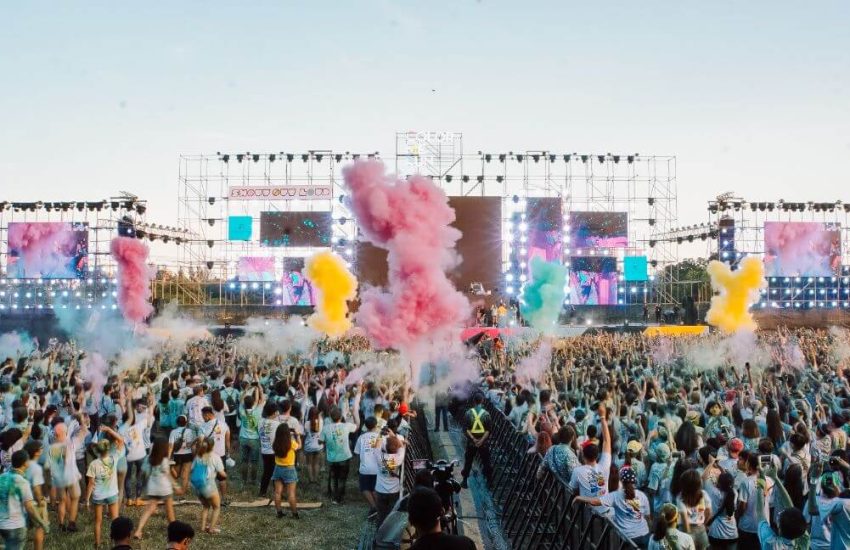 <------ back
California RV Rentals and Music Festivals – a Match made in Heaven
Posted on Jun 15, 2018
There are a million things to do and places to see with your RV rentals in California, but none are arguably as fun as parking your RV at a music festival for a long weekend and enjoying the music, art, party, and vibes that surround. Summer is the perfect time to do just that, and Expedition Motorhomes has the perfect fleet for your music festival needs. Below are three of our favorite music festivals during the month of July that will make for perfect California RV rentals road trips.
High Sierra Music Festival
Located in the Sierra Nevada Mountains in Northern California, the High Sierra Music Festival makes for the perfect California RV rentals road trip destination. The drive to the Plumas County Fairgrounds in East Quincy, CA can be anything you make of it and is beautiful no matter what. The festival itself, held from July 5 – July 8, has live music all day and all night representing a wide array of musical genres from country to funk, bluegrass to electronica, folk to alternative. The beautiful landscape only adds to the scene, and the laid back vibes lend themselves brilliantly to creating the perfect event that will prove to be an unforgettable weekend for both adults looking to party and families looking to escape.
http://www.highsierramusic.com/
Wanderlust
Wanderlust is held from July 19 – 22nd at Squaw Valley in North Lake Tahoe and has broken the boundaries of the standard festival. This is more of a lifestyle festival than an exclusive a music festival, as top musicians, yoga teachers, DJs, speakers, chefs, winemakers, and more all converge in beautiful Lake Tahoe for a celebration of life and love. There are unlimited ways to celebrate over the weekend and virtually countless different activities in which to participate. Given its location in beautiful Lake Tahoe, there are ample places to park your California RV rentals to enjoy the beautiful natural surroundings as well as all of the wonderful things that Wanderlust has to offer. Like High Sierra, the drive to and from Los Angeles is also the perfect canvas to paint your own adventure.
https://wanderlust.com/festivals/squaw-valley/
There is no bad time to rent an RV from Expedition Motorhomes and begin a road trip through California. However, summertime is the perfect time to do so if you are hoping to catch one of this state's top music festivals. From small local celebrations to international affairs, summertime in the Golden State is perfect for those looking to relax and listen to some live music in the great outdoors. At Expedition Motorhomes we love helping to facilitate such experiences. Choose the most appealing California music festival from the link below (or discover a smaller one on your own!), and get ready for the road trip of a lifetime!
https://www.musicfestivalwizard.com/festival-guide/california/