Blog
---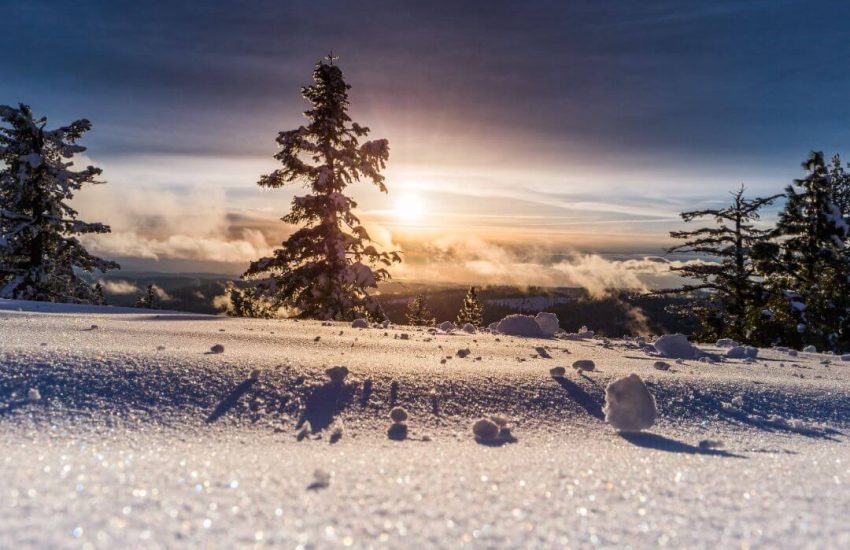 <------ back
Best Winter RV Destinations in California
Posted on Dec 04, 2020
The summer season has come and gone, but that doesn't mean your Covid safe vacations need to lend. California motor home rentals have been an excellent self-contained way to vacation since the onset of the pandemic, and with the winter season approaching there is no better time to explore Los Angeles motor home rentals. Every year patrons of Expedition Motorhomes welcome these coming months for Calabasas RV rental road trips. Parks and campgrounds are less crowded, RV rental prices and other travel expenses are generally more affordable, and the weather is can be perfect if you know where to go. If you are looking for an LA motor home escape, check out our top three winter road trip destinations.
Coastal California
Perhaps our most obvious winter escape recommendation after you have secured a Los Angeles motor home from Expedition Motorhomes is to head to the California Coast. Thousands of people make their way to the Pacific Ocean each year, but in the winter months, you can enjoy a bit more quietude in our sleepy coastal towns or normally bustling beaches. If you are chasing the sun, head south from Los Angeles for a fun escape to the beach. If you are more attracted to rugged coastal cliffs and redwood forests, head north and experience all that the Central and Northern California Coasts have to offer. Exploring our coast in your Calabasas RV rental truly is a choose your own adventure.
The Desert Landscape of California
Romantics have waxed poetic about the Pacific Coast for years, but if you point your California motor home rentals inland you will find a different – but equally magical – type of landscape. The Mojave Desert in California truly is something special, and it makes for the perfect winter getaway. Home to both Death Valley and Joshua Tree National Parks, as well as a slew of ghost towns, landmarks, big mountains, and inspiring views, it's a wonder we don't see more LA motor home travellers drawn to the desert. Especially this winter, if you are looking for a cold-weather escape and something completely different, don't think twice about heading into the desert landscape of California.
Las Vegas and The Grand Canyon
If the aim is to take your Los Angeles motor home a good way out of Los Angeles, head east to a couple of this country's most famous landmarks. A trip to enjoy the glamour and gaming of Las Vegas can easily be tied to a visit to one of America's most stunning national parks. The Grand Canyon attracts visitors year-round, but the winter months are perfect for milder temperatures and fewer crowds. Similarly, the Las Vegas Strip is a much more pleasant place to visit when temperatures are not exceeding 100 degrees Fahrenheit. Between these two hallmark destinations are a slew of other fun side adventures for you and the family to enjoy.
The key to getting through what could be a challenging winter is to make sure you continue to do what you love, shake things up, and take care of those closest to you in a safe and Covid conscious way. Reserving a Los Angeles motorhome rental can check all of these boxes and, truth be told, there's no better time to explore the West Coast than in the winter. Our passionate staff at Expedition Motorhomes is here to help make your winter road trip dreams come true, so give us a call today!