Blog
---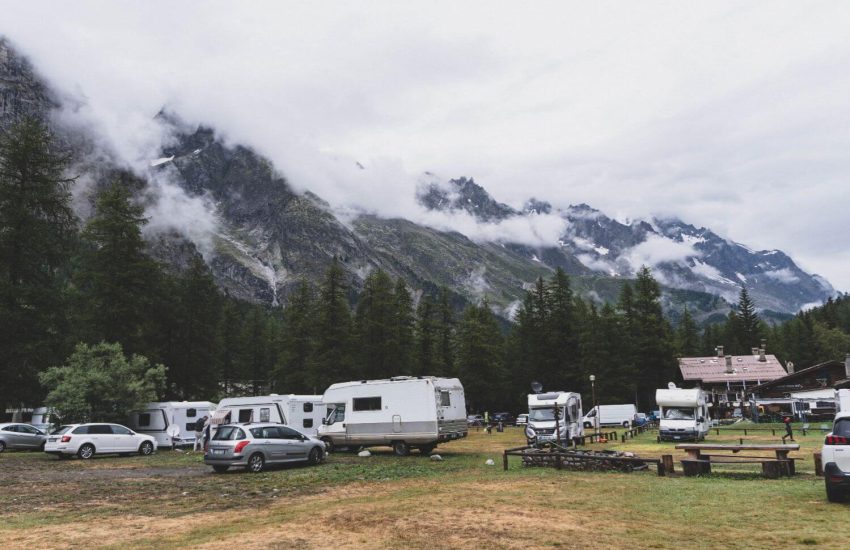 <------ back
Best RV Lifestyle Blogs in 2020
Posted on Feb 14, 2020
Whether you are a longtime RV advocate or new to the game, there is no shortage of online reading to scratch your motorhome itch. From technology and vehicle blogs to passionate RV enthusiasts telling their tales from the road, there is something for everyone. These blogs provide great insight and information about destinations, how to make the most of your RV road trip, and what new gear is on the market. At Expedition Motorhomes, we love to keep a tab on these and encourage our renters to do the same. Below are some of our favorite RV lifestyle blogs that will help you get prepared and excited about your upcoming RV vacation. Who knows? By the time you are done reading and traveling maybe they will inspire you to write one of your own as well!
Everything About RVing
While maybe not the most glamorous website on the web Everything About Rving is one of our favorite catchall sources for, you guessed, everything about Rving. This website covers it all, from purchasing tips to road trip and campground suggestions, accessories and camp cooking recipes to funny stories and basic maintenance there is no stone left unturned!
http://www.everything-about-rving.com/
Love Your RV
Love Your RV is another great catchall RV blog from a couple that knows the motorhome lifestyle better than most. With more than 70,000 miles on the road, Ray and his wife have a wealth of knowledge and experience when it comes to life on the road. From travel reports and reviews to tips and tricks to make the time spent in your RV more enjoyable, Love Your RV is a great resource for even the most experienced motorhome enthusiasts.
Do it Yourself RV
The Do it Yourself RV blog is great for those that like to get their hands dirty. This site boasts countless ideas and examples for how to modify your motorhome and make it more cozy, efficient, or up to date. While maybe not the blog for casual motorhome renters, it could be just the thing you need to motivate and inspire you to take on a project all your own!
http://www.doityourselfrv.com/
Frugal RV Travel
The cost of motorhome travel can be intimidating, but there are plenty of ways to make it affordable. Thankfully, the team at Frugal RV Travel has consolidated some of their best tips and tricks for making an RV road trip less burdensome on your pocketbook. Perhaps the most useful on the website is their guide to boondocking – or the art of RV camping without the luxury of electric and water hookups. If you are more of a budget-conscious traveller, Frugal RV Travel is the lifestyle blog for you.
https://www.frugal-rv-travel.com/
Geeks on Tour
Geeks on Tour is a blog specializing in the technology of the road. Jim and Chris have been professional computer trainers since the early 1980s and have since taken their show on the road to help teach travellers how to make the most of technology. They cover it all, and their approach is very user-friendly even for the least tech-savvy RV traveller!
These five blogs cover just about everything you would ever need to know about motorhome travel and prove to be a great resource for weekend warriors and lifetime motorhome enthusiasts alike. Many people get bit by the RV bug after their first rental road trip with Expedition Motorhomes. If you, too, think that converting to the RV lifestyle full time may be an exciting move, check out the plethora of other online blogs chronicling the adventures of people who have done just that. While it may come with its challenges, there is definitely something special about life on the road!