Blog
---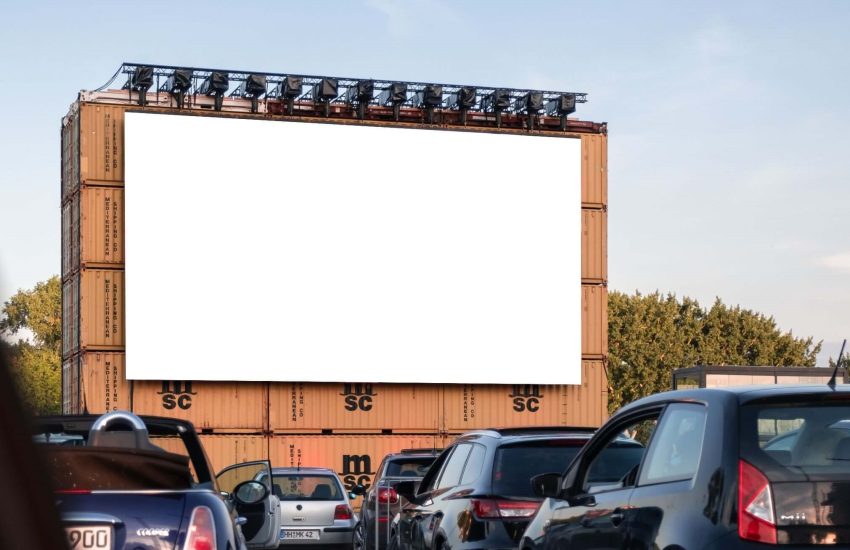 <------ back
Best Drive-In Movie Theatres
Posted on Aug 28, 2020
Best Drive-In Movie Theaters
While summer is drawing to a close and fall is right around the corner, there is still plenty of time to get out on a road trip with a Los Angeles motor homes rental. For many LA motorhomes enthusiasts, autumn is actually the most preferable time to hit the pavement. There are fewer cars on the road and people in the campgrounds, and most California RV rentals are widely available. If you are available this fall and wanting another family escape before winter hits, stop by Expedition Motorhomes to pick up your Calabasas RV rental and piece together an unforgettable Golden State road trip. While on the road in your Los Angeles recreational vehicle, consider stopping by one of California's many drive-in movie theaters for a little nostalgia, some guaranteed social distancing, and a fun activity for the whole family. Below are five of our favorites!
The Mission Tiki Drive-In
The Mission Drive-In, located in Mission, California, opened back in 1956 and has since expanded from its one outdoor screen to four. In addition to adding three more screens, The Mission boasts a state of the art sound system and digital projection screens. As the name may suggest, the concession stand carries tiki themed food and drinks as well as Mexican food. The general tiki decorations and ambiance are a hoot for the whole family.
The Madera Drive-In
The Madera Drive-In is the oldest drive-in theatre in the entire state, first opening back in 1948. It runs movies from May through September, and patrons can enjoy a double feature for the price of one movie. Located about half an hour from Fresno, the Madera Drive-In is an excellent destination should your LA motor home road trip take you north through the Central Valley or toward the Sierra. If you do visit, keep in mind it is cash only!
The Rubidoux Drive-In
If you plan on keeping your Los Angeles motor home rentals close to LA, check out the Rubidoux Drive-In in Riverside, CA. Also opening in 1948, this theatre is one of the oldest in the state and has maintained some of that early Hollywood charm. While the sound systems and digital projections are new, much of the original character is the same – making for a highly enjoyable walk down memory lane!
The Vineland Drive-In
The Vineland is another relic that harkens to simpler times and is a great family-friendly destination for folks keeping their Calabasas RV rental close to LA. This drive-in opened in 1955 and has held onto its family values ever since. Kids under 12 enjoy free admission, and the theatre shows mostly first-run or recent motion pictures every night of the week. Visitors can also enjoy some added movie history by exploring some old cinematic artifacts like projection equipment and old film reels.
People all over the country are getting antsy, and the safest way to get out and break the cycle of quarantine and isolation is by securing a Los Angeles recreational vehicle rental and hitting the road. Expedition Motorhomes is the premier provider of LA motorhomes, and we're always eager to help families experience the vacation of the lifetime. If you can squeeze in one more vacation this spring or fall, give Expedition a call and reserve your California RV rentals today!