Blog
---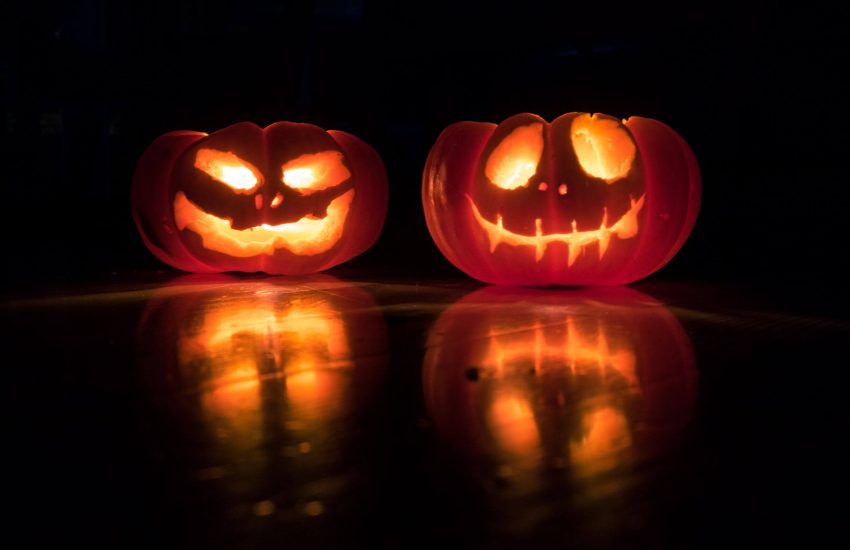 <------ back
Amusement Parks and RV rentals in California this Halloween
Posted on Sep 27, 2018
October is right around the corner and with it comes all of the fun and excitement of the fall season. From hayrides to pumpkin spice everything, autumn is a favorite time of year for many Californians. It also happens to be a great time to reserve RV rentals in California from Expedition Motorhomes and take to the road to soak up this beautiful season. However, if you are looking for Halloween celebrations done right, be sure to budget some time at the beginning or end of your trip to explore some of the festivities in California's best amusement parks. There is something for everyone – from family friendly to truly terrifying. If amusement parks are your thing, and you're intrigued by their crossover with Halloween, look no further than the following!
Disneyland
Disney parks are hands down the leaders in attention to detail. No matter the time of year you visit, Disneyland will be filled with all the bells and whistles needed to transport you to another place and time. As such, Halloween is the perfect time to see what the experts at Disney have up their sleeve. From costumed characters and special events (Villains Square and Halloween Screams Fireworks) to new takes on favorite rides (Space Mountain Ghost Galaxy, anyone?), Disneyland is a great place to take the entire family before or after picking up your RV rentals in California.
https://disneyland.disney.go.com
Universal Studios Hollywood
If you want to explore the realm of serious amusement parks and thrill rides and also enjoy something a little scarier, Universal Studios Hollywood is your best bet. The park recommends visitors to be 13 or older, as the rides and attractions become spookier as do the general park surroundings. This year, you can look forward to a few mazes themed around horrifying hits such as Stranger Things, Poltergeist, and Walking Dead. Additionally, you will encounter costumed ghouls and ghosts gallivanting around the park grounds until late into the evening.
https://promotions.universalstudioshollywood.com/
Knott's Berry Farm
Knott's Berry Farm opened in 1920 and has been a family favorite amusement park ever since. If your aim is to avoid some of the craziness of larger theme parks like Disneyland or Universal Studios but still want to harness the Halloween spirit then look no further than Knott's Berry Farm – err, Knott's Scary Farm this time of year. Self proclaimed as Southern California's largest and spookiest Halloween experience, Knott's fully commits to the season with over 1,000 costumed creatures roaming the grounds that are also all geared toward the scariest night of the year.
https://www.knotts.com/play/scary-farm
Autumn is a beautiful time to visit California, and if you find yourself in the holiday spirit then be sure to check out one of the above parks that celebrate this holiday better than anywhere else. After that, come speak with some of our team at Expedition Motorhomes to get recommendations for the rest of your California RV road trip.