Blog
---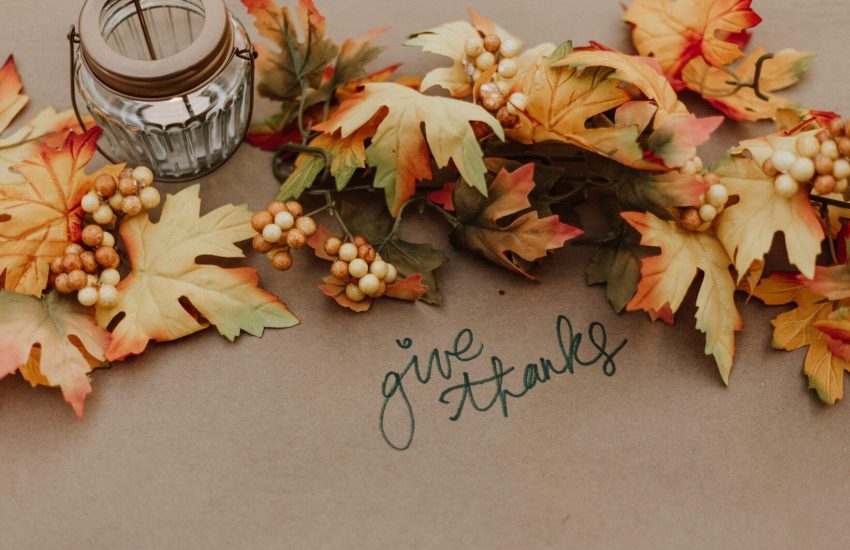 <------ back
A Thanksgiving Escape with your California RV Rentals
Posted on Oct 22, 2018
If you have time off around Thanksgiving and perhaps don't have plans to return to your hometown for celebrations with family and friends, consider exploring your options for RV rentals in California and hitting the road for a late fall road trip. Expedition Motorhomes has the perfect RV for your needs, and our expert staff can help point you in the right direction for some unforgettable road trip destinations. If you are a bit hesitant to pursue RV rentals in California around Thanksgiving because you don't want to miss out on traditions and festivities, have no fear! Los Angeles is a great place to get into the holiday spirit. Check out some of our favorite Thanksgiving events below or make some of your own new traditions!
Take Part in a Turkey Trot
Turkey Trots have become Thanksgiving weekend staples no matter where you call home, and Los Angeles is no exception. If you find yourself here over the holiday weekend, consider signing you and your family up for a race. The Burbank Community YMCA hosts a family friendly race that draws over 2,500 runners and walkers, Turkey Trot Los Angeles is the city's largest, and the Dana Point Turkey Trot is one of the city's most competitive. Depending on who you are traveling with, Los Angeles has the perfect Turkey Trot for you!
http://www.burbankymca.org/turkeytrot/
https://turkeytrot.la/
https://turkeytrot.com/
Attend the Hollywood Christmas Parade
One of the areas most storied and celebrated Thanksgiving weekend events is the Hollywood Christmas Parade. Complete with ornate floats, giant balloons, live music, and celebrities aplenty, the Hollywood Christmas Parade is the perfect way to embrace the upcoming holiday season. This celebration has been a Southern California staple for almost ninety years, and after attending just once you will soon discover why!
http://thehollywoodchristmasparade.org
Celebrate the Holiday at the Aquarium of the Pacific
On Thanksgiving Day, head to Café SCUBA at the Aquarium of the Pacific and celebrate the holiday in a truly different way. Enjoy a large buffet of classic Thanksgiving food and more and, afterwards, wander through the aquarium to meet and learn about the 11,000+ animals that call this place home and make our oceans something to be truly thankful for.
https://www.aquariumofpacific.org/events/info/thanksgiving_lunch/
No matter what you are looking to get out of your Thanksgiving holiday, California RV rentals from Expedition Motorhomes are a guaranteed way to add to the fun. If you plan on being in Los Angeles around the holiday proper, be sure to check out one of the above events or discover something on your own. Just because you are away from home doesn't mean you need to throw the holiday to the wayside!