Blog
---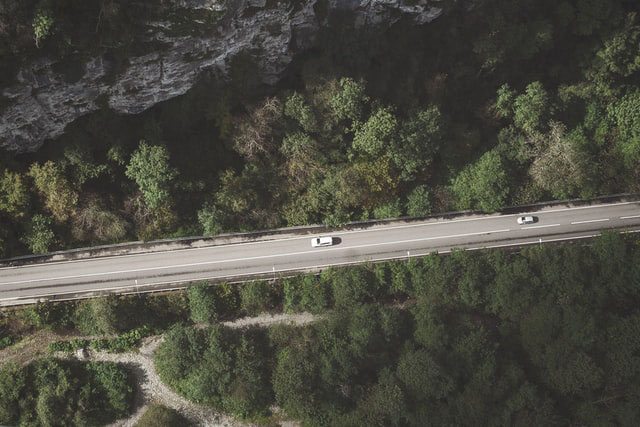 <------ back
5 of the Best and Most Luxurious RV Resorts in California
Posted on Jun 10, 2022
Motorhome rentals provide the perfect getaway for virtually anyone that loves a little adventure on the road. For those who are deterred from RV rentals in California because they don't fancy themselves campers or dread relinquishing the luxuries of life, we have good news! Sure, many of the best campgrounds in California are remote, off the grid, and provide beautiful unplugged escapes into nature. However, there are also plenty of campgrounds that boast bathrooms, laundry services, electric and water hook-ups and more. If this still isn't enough to convince you that motorhome rental is a great way to vacation.
Check out 5 of the best RV resorts in California which take motorhome road trips to the next level!
The Motorcoach Country Club
We'll start our list at the absolute far end of the spectrum – a regularly recognized Best RV Resort by USA Today, The Motorcoach Country Club. With a private golf course, tennis courts, a five-star restaurant, plenty of waterways, and the beauty and climate of Palm Springs – it's no wonder so many have permanently decided to call this place home. If instead you are exploring RV rentals in California and hoping for a quick luxury escape, there are temporary sites available as well.
Paradise by the Sea
If spending time on the ocean is on your motorhome rentals bucket list, head to Oceanside and book a spot at Paradise by the Sea – undeniably one of the best RV resorts in California. Being Southern California's only beach RV resort, Paradise by the Sea wouldn't have to do much to draw a crowd. Still, they have put considerable effort into raising the bar and providing five-star amenities to the motorhome crowd. Free HD Cable and Wi-Fi, a resort-style pool and hot tub, and an outdoor recreation area all await those who book!
Carmel by the River
Carmel by the River is a quaint and luxurious escape for those hoping to avoid some of the hustle and bustle of Southern California. Located in the beautiful town of Carmel, those staying at Carmel by the River will enjoy all the classic amenities in addition to a rec room and lounge area with plenty of games for the entire family, a business lounge if you are on a working holiday, a dog park for your furry friends, and the perfect location to explore more of the central coast.
Escondido RV Resort
San Diego is the quintessential Southern California escape, and Escondido has everything you could need in an RV resort and more, including complimentary sangria and root beer floats. Beyond these treats, they boast a gorgeous pool and spa, a gated dog park, laundry, a propane fire pit, a clubhouse, and an ever-rotating calendar of fun on-site events.
The Springs at Borrego
Just north of the Anzo-Borrego Desert State Park is an RV oasis like none other. The Springs at Borrego has sprawling and beautiful grounds at the base of the mountains, complete with a private golf course, outdoor salt pool and spa, hot mineral baths, a fitness center, tennis courts, volleyball and lawn games, lakes and fishing ponds, an amphitheater, and so much more. If that doesn't make it one of the best RV resorts in California we don't know what qualifies!
Book your RV in California Today!
Whether you are looking for a rustic retreat or a luxurious getaway, this state guarantees to have a wide variety of options for you to choose from. The best campgrounds in California await, all you have to do now is reserve your motorhome rentals with Expedition Motorhomes today!