Blog
---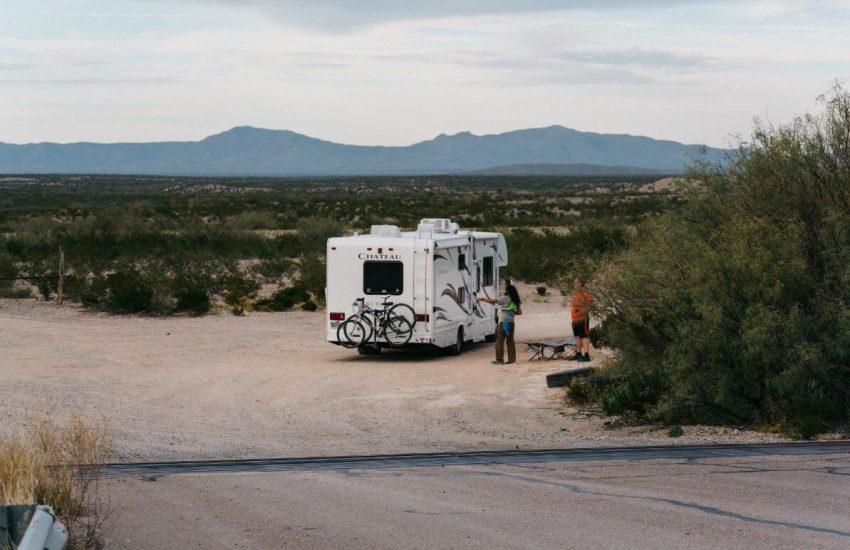 <------ back
Spring Break Destinations for An RV Road Trip
Posted on Mar 01, 2022
The seasons are turning, and there is no better time for a California RV rental road trip than spring break!
As the leading provider of RV rentals in Los Angeles, the experts at Expedition Motorhomes know that the spring months can be some of the most rewarding to take your Los Angeles motorhome rentals out on the road.
Fewer crowds, countless unique events, and that undeniable desire to leave winter in the rearview mirror all contribute to making March and April two of the best months to take a vacation with our California RV rentals.
Not sure where to point your Los Angeles motorhome rentals this spring? Here are a few favorite destinations and events to get you started!
Hit the Beach With Your RV
There is arguably no more classic RV destination in California than one of our famed beaches. Whether you want to stick close to Los Angeles or explore north or south up the coast, the Pacific shore is lined with beautiful campgrounds, spectacular vistas, and endless beaches where you can relax and soak up the sun.
You can read our blog about
Explore the Mountains
After a relatively mild winter, many of the inspiring mountains of California will be ready to comfortably explore come March and April. Spring in the Sierra is truly a magical time of year, and if hiking, biking, or losing yourself in nature is what you seek look no further than California's world-famous mountain ranges.
Santa Barbara International Film Festival
If you are driven by culture and events, yet still want to enjoy some of that famed SoCal sun, head to Santa Barbara from March 2nd – 12th for the Santa Barbara International Film Festival. After a brief pandemic hiatus, this festival returns to all its former glory with more than 200 films including some definite Oscar contenders. Enjoy the beaches by day, and take to the town for cinema and revelry by night.
U.S. Freestyle Moguls National Championships
If you are looking for a long road trip after reserving your RV rentals in Los Angeles, and haven't quite kicked Olympic fever, point north to Lake Tahoe for the U.S. Freestyle Moguls National Championships from March 24th – 27th. You can spend the day skiing yourself or post up to watch the entire competition at Palisades Tahoe. Either way, the apres-ski scene is a guaranteed good time!
Northern California's Cherry Blossom Festival
Second, only to Washington D.C., San Francisco's Cherry Blossom Festival is the perfect celebration of all things spring. Not only are the flowers in bloom, but the accompanying activities, exhibits, music, and food will help you fully forget about those cold winter months you left behind.
As the leading provider of RV rentals in Los Angeles, Expedition Motorhomes is perhaps more excited about the coming spring than anyone else. Simply put, spring is one of the best times of year to hit the road and we love nothing more than helping our guests experience it for themselves. Whether you have a spring California RV rentals trip already on the calendar or would like to talk to an expert about reserving your motorhome, give us a call today!