Blog
---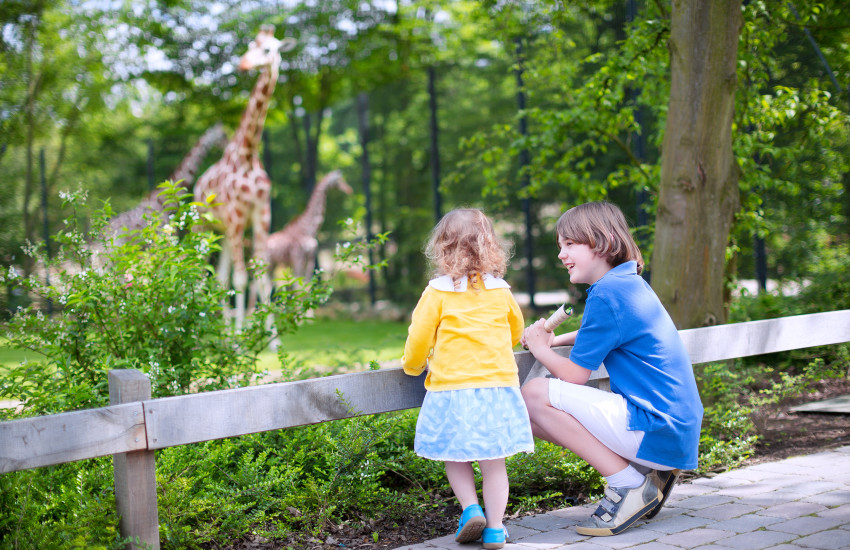 <------ back
5 Family Friendly Attractions for Your Next RV Trip in Southern California
Posted on Apr 28, 2014
It's always a great time to take an RV Trip in Southern California.  With sunny days year round, it's never a bad idea to head down and take in all that Southern California has to offer.  Here are five ideas on where to go for your next trip!
San Diego Zoo
The San Diego Zoo is a perfect place for the whole family to visit.  It is an iconic attraction that is not to be missed.  With over 100 acres of land to explore, it will take you the whole day to really appreciate all that the zoo has in store.  Each year, the San Diego Zoo attracts thousands of people from all over to come see its exotic animals. Different exhibits are being built all the time, so there is always something fresh and new to see. When visiting the zoo, you will have the rare opportunity to see pandas, gorillas, tigers and more!  Visit the San Diego Zoo website for more information on tickets, hours, and special events.
SeaWorld San Diego
SeaWorld is also a great attraction that kids and adults will love.  Get up close and personal with all sorts of exciting sea animals.  Watch as they dazzle you with their performances.  Shamu and friends are waiting for you to come and see the amazing shows.  With many different animals to look at such as whales, dolphins, and penguins, you will find every minute at SeaWorld enjoyable.  To mix things up, there are even two roller coasters to add to your experience.  Check out SeaWorld online to find out more information such as hours, ticket prices, and more.
Disneyland
What really needs to be said about Disneyland?  It's a great place for everyone, with exciting rides, great restaurants, shops, and plenty of sights and sounds.  Everyone must go here at least once and experience it for themselves.  For adults, the nostalgia of watching their favorite Disney movies come to life is a wonderful experience.  For the younger folk, Disneyland is a magical world that every kid looks forward to exploring.  There are tons of rides that are based on their favorite Disney movies.  Disney characters roam the grounds and are happy to take pictures with you.  With two theme parks right next to each other, Disneyland and Disney California Adventure Park, you will have your hands full trying to get through everything in one day. You should try and plan to stay for two to three days minimum, and that is only if you are efficient trying every ride and attraction in the park.  For more information on Disneyland see the official website.
O'Neill Regional Park
If you are looking to go somewhere more natural and away from the hustle and bustle of the city, try O'Neill National Park.  It is located very conveniently off of the 241 freeway, so you won't have to go far out of your way to get here.  With 4,000 acres of land, you will find that there is plenty of room to do anything and everything here.  If you need to escape from the day-to-day life then this is a great place for you to be.  It's perfect for camping, picnics, hiking, trail bicycling, horseback riding, and anything else you can think of outdoors. See the O'Neill Park website for all the details.
Huntington Beach
As far as beaches go, there is none more iconic in Orange County than Huntington Beach.  It is world famous as the "surf city" of California.  Known for its reliable waves, surfers flock to its shores for some of the best surf in the area. Some other recommended activities for Huntington Beach are to take a walk down the pier and experience the relaxing ocean breeze or have a leisurely stroll on Main Street as you take in the laid-back Southern California beach culture that permeates throughout the area.  You will have a great time soaking your toes in the beach sand as you take in the beautiful sunset as it dips below the horizon. For more information on all there is to see and do in Huntington Beach see the official website.
Plan your California RV Trip With Us!
Here at Expedition Motor Homes, we want to make sure your RV trip to Southern California's top attractions is a memorable one. If you need help with your trip, contact us today at (818) 225-8239 or drop by our lot so we can help you pick out the best RV for your next trip.