Blog
---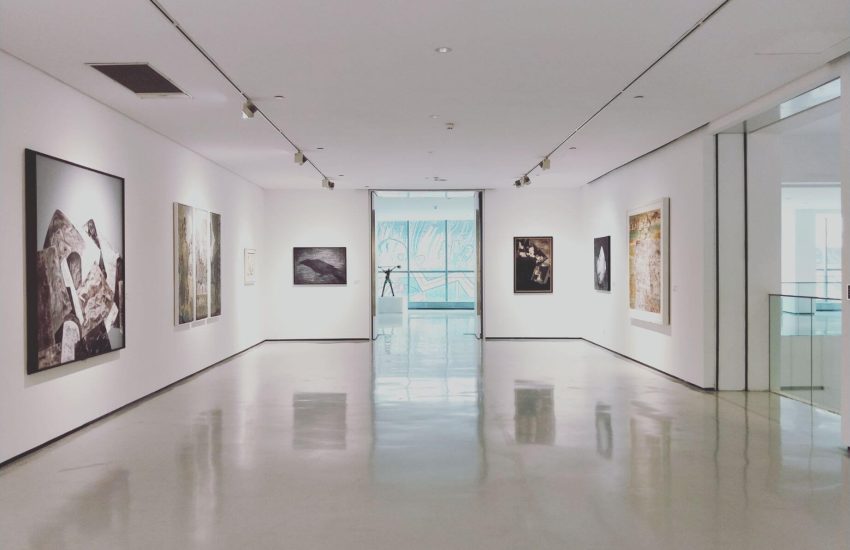 <------ back
3 Must Visit Museums at the Start or Completion of your Calabasas RV Road Trip
Posted on May 31, 2018
California is a gigantic state with countless places to visit with your California RV rentals while on your Calabasas RV road trip. No one understands that better than our team here at Expedition Motorhomes. Everyday we are sending off excited friends and families on unforgettable journeys across The Golden State in a Calabasas RV rental. With the best selection of RV rentals in California this should come as no surprise. However, we also like to advocate for the city of Los Angeles. LA has a lot of incredible things to do either before you pick up or after you drop off your California RV rentals. Beautiful beaches, cultural experiences, delicious food, and activities for the entire family make our home one of the most exciting cities in the country. Before taking off in your Calabasas RV this summer, consider checking out one or more of our favorite Los Angeles museums.
The Getty Center
This one should go without saying, as it is already on many visitors' radar. The Getty Center is the best art museum in Los Angeles and one of the best in the country – making for the perfect layover day on either end of your California RV rentals road trip. Not only does The Getty boast one of the most spectacular views in the city, but also it has an incredible collection of both classic and modern art. What's more, admission is free!
The California Science Center and Natural History Museum of LA County
These two hit museums are right next to each other, so for the sake of this list we're combining them into one! The California Science Center is an incredibly fun, hands-on museum that is sure to teach and entertain visitors of all ages. The Natural History Museum of LA County is home to incredible dinosaur skeletons and natural history exhibits from California and around the world. If you are looking to learn a little during your Calabasas RV rental road trip, these two stops are for you!
https://californiasciencecenter.org/
The Hollywood Museum
It's hard to discuss Los Angeles and how it came to be without mentioning Hollywood. With such a rich cultural history, there is no better place to explore the historic glitz and glamour of Hollywood than the Hollywood Museum in the historic Max Factor Building. From restored make-up rooms to memorabilia, this museum is a must for casual movie waters and cinephiles alike!
http://thehollywoodmuseum.com/about/our-history-vision/
Here at Expedition Motorhomes, we know all too well the excitement that comes before a big California road trip. However, before hastily taking off in your Calabasas RV rental, consider spending some time exploring Los Angeles. Whether you are checking out one of the above museums, hanging on the beach, or exploring the countless other things the city has to offer, LA always makes for a fun and rewarding addition to any RV road trip.